Tools & training to help you grow a profitable,
sustainable business doing what you love.
Click here for coaching/consulting options
Not sure which coaching or training option is best for you? Book a Next Step Session and your investment will be applied to your future purchase.
Please note: Refunds are not available on digital products.
---
Books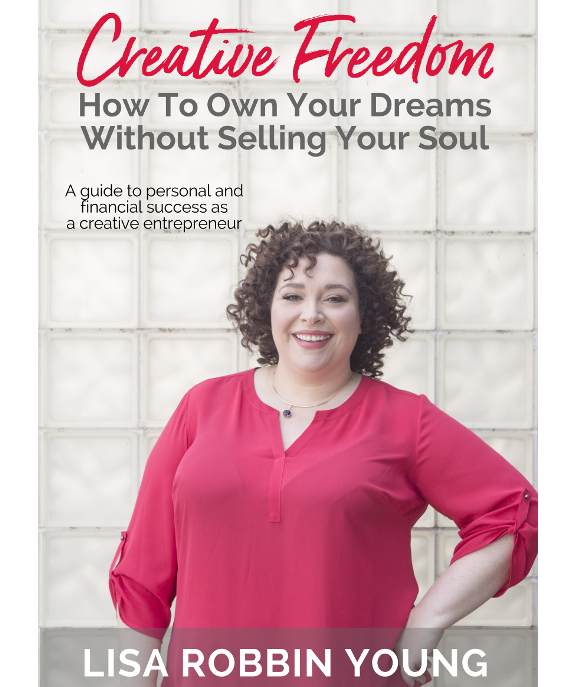 No more "blueprints" or "formulas" that try to shoe-horn you into something that doesn't work! Use your Creative Freedom Entrepreneur Type and stage of business development to build a customized 12-month road map to grow your creative business in a way that works for you.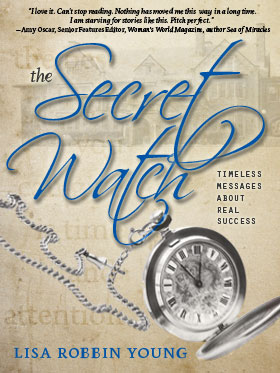 When a struggling small business owner meets an elderly business woman, she's given a gift - an old silver pocket watch. But this watch has a secret: the inscription changes each day, sharing messages of inspiration and challenging the owner to define success on their own terms. Can Tina master the lessons of The Secret Watch and turn her business (and her life) around before time runs out?
---
Music
If you like Pink Martini or Postmodern Jukebox, you'll love this collection of pop-infused jazz and blues tunes. Lisa's third album contains 15 tracks, 2 of which (Photoshop Me and What Love Can Do) are originals!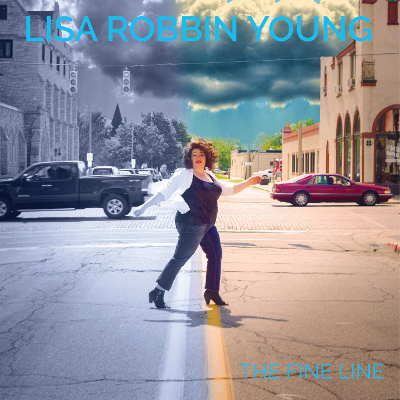 Previous recordings may still be available through online sites, but are currently "out of print".
---
Tools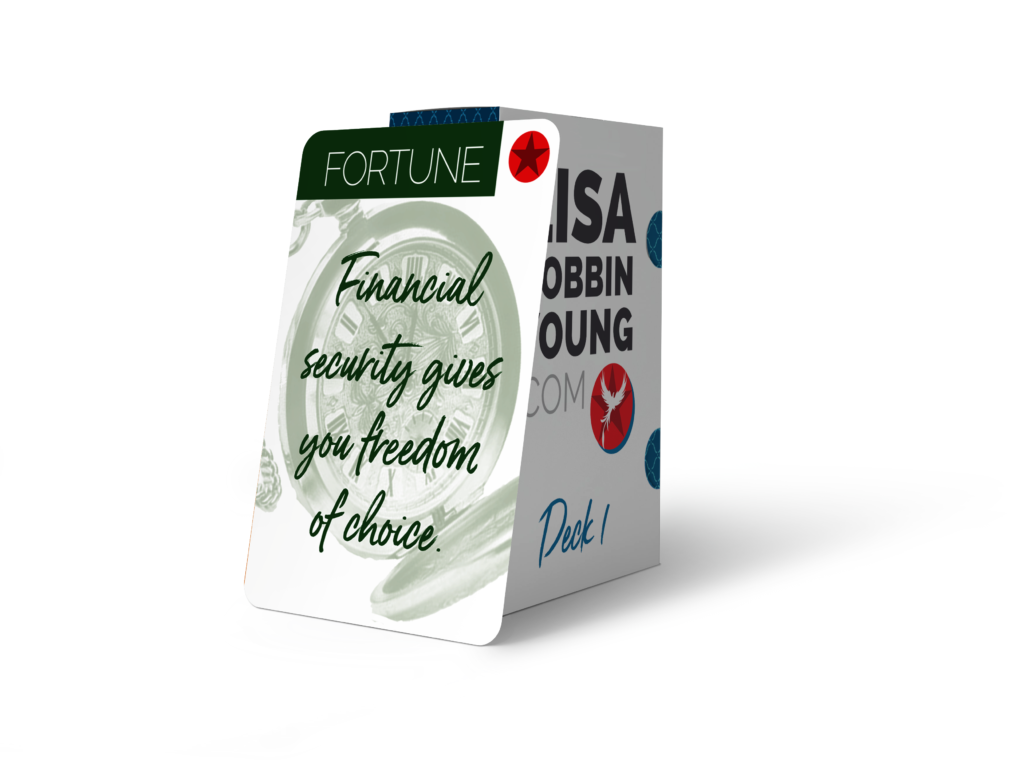 A jumbo/tarot sized deck of 60 cards, color-coded to match all the inscriptions of the secret watch
---
Training
Join The Rising Tide!
Our FREE training center is always open and waiting for you! Register to access some of my most popular programs, plus all the downloadable content from each episode of Creative Freedom.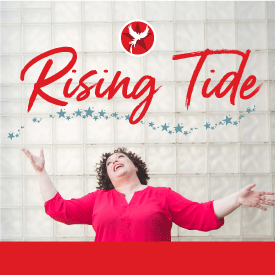 ---
All my direct sales training is now inside the Rising Tide Community