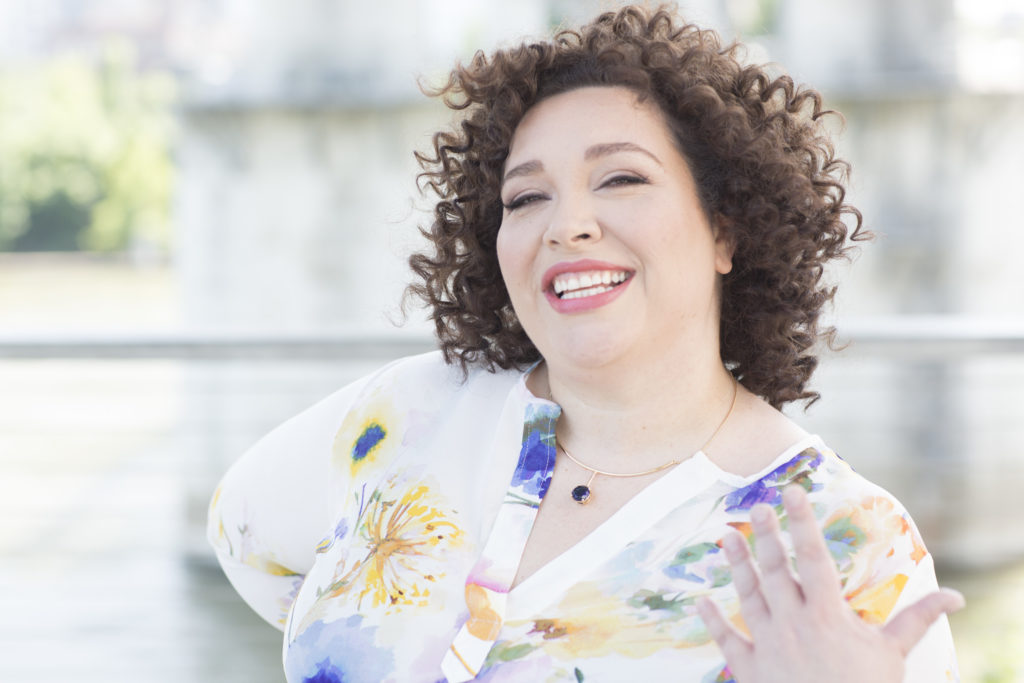 YAY! I'm so thrilled you'll be joining us! Here are the details for our special event:
Date: Friday, April 10, 2020
Time: Noon, Central U.S. (Nashville, TN) Time (check your time zone)
Where: Zoom meeting room <- Use this link. The password is already embedded!
You'll also get an email reminder prior to the event because we don't want you to miss it!
Can't make it live? The replay will be posted inside the Rising Tide Learning Library. If you're already a member, you can log in any time after the event to access the recording. Not yet a Rising Tide member? Get your free membership here.