Lots o' love from around the Interwebs: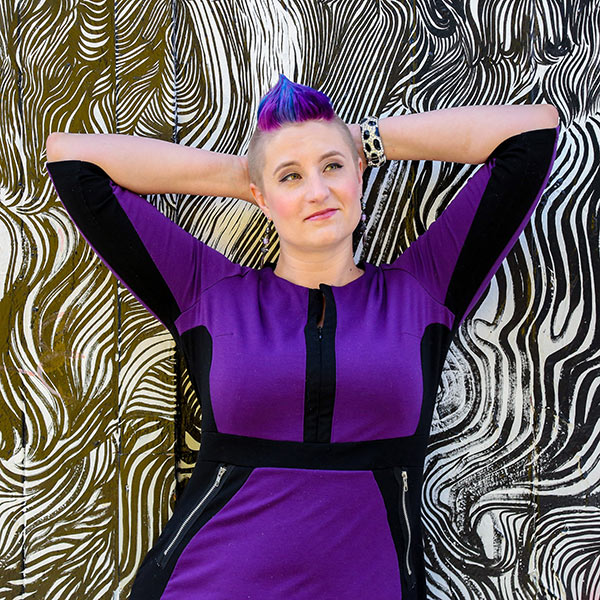 "Lisa can help you find the right fit for you, in terms of moving forward in your business. When I started working with her, I was about to just give up and move to Southeast Asia, and I thought that this whole business thing was just bullshit, and I just needed to stop.
"She was able to help me get my priorities in line and start being a CEO and not just a worker. In the course of the time that we've worked together, I have more than doubled my business. I made more in February than I did in all of the previous year. And she has given me so much motivation and support, and I always feel like my work with her helps me be so much more effective, and  better at being the leader, the coach, and the therapist that I want to be."
Dr. Liz Powell - Author, "Building Open Relationships"
---
"One of Lisa's superpowers (among many) is seeing greatness in people, even when they can't see it in themselves.
"Her X-Ray vision and expert guidance has helped me own the truth of who I am and what I'm able to accomplish. Since we started working together, I've made more money than I ever have in business for myself. And I'm living a life built around what's most important to me. That's the good stuff right there.
"Lisa, you rock. Thanks for everything. You've shown this weirdo it's ok to be weird and still make a profit."
Jared Tullos - Copywriter, humorist
---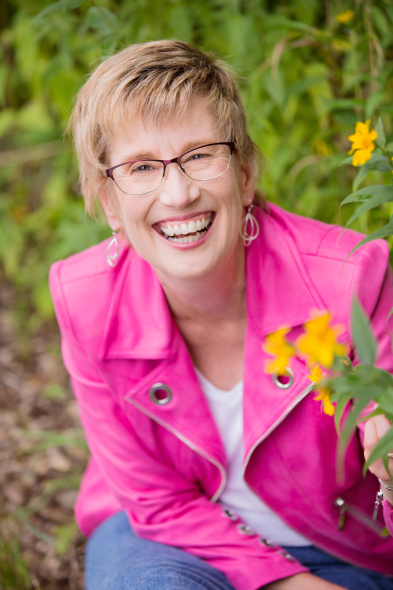 "This workshop is POWERFUL! And Lisa Robbin Young is a MASTER at the concepts and practices she teaches - not to mention a great coach. I got a level of clarity of purpose and strategy for going forward that had been missing for me. And it's a strategy that EXCITES me and had me saying 'YES! That's ME! I can do that!' Thanks Lisa!"
Teresa Romain - Founder of Access Abundance
---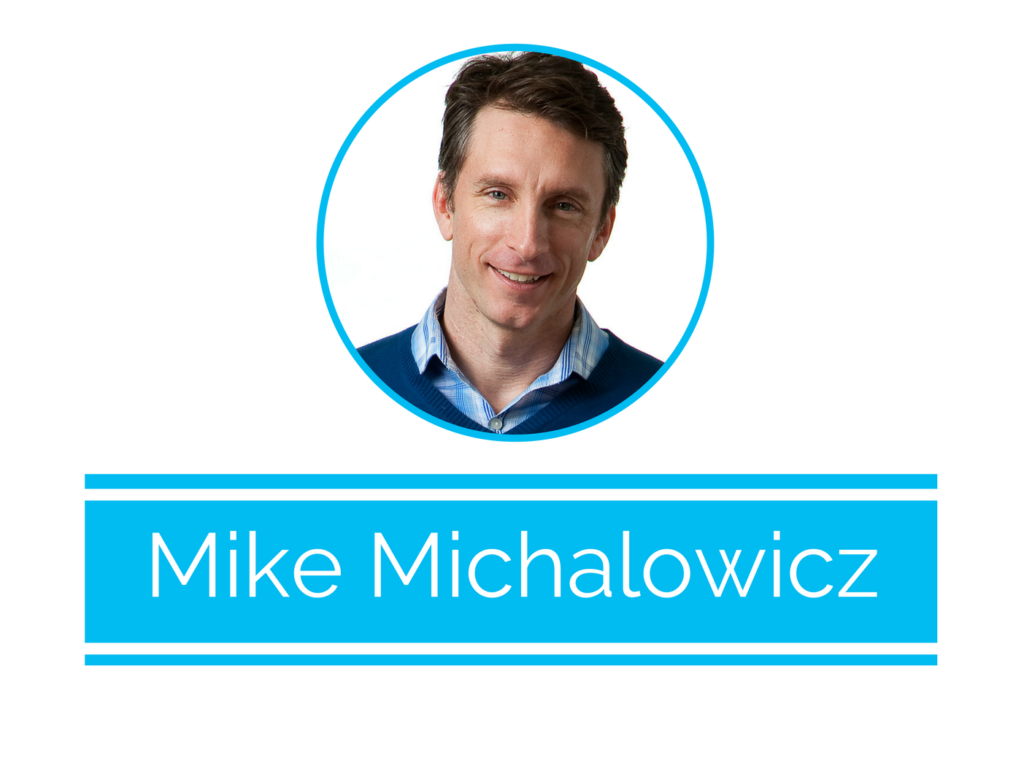 "Your insights are amazing and so powerful… and your sense of humor is unmatched!"
Mike Michalowicz - #1 Best-selling author of Profit First and Fix This Next
---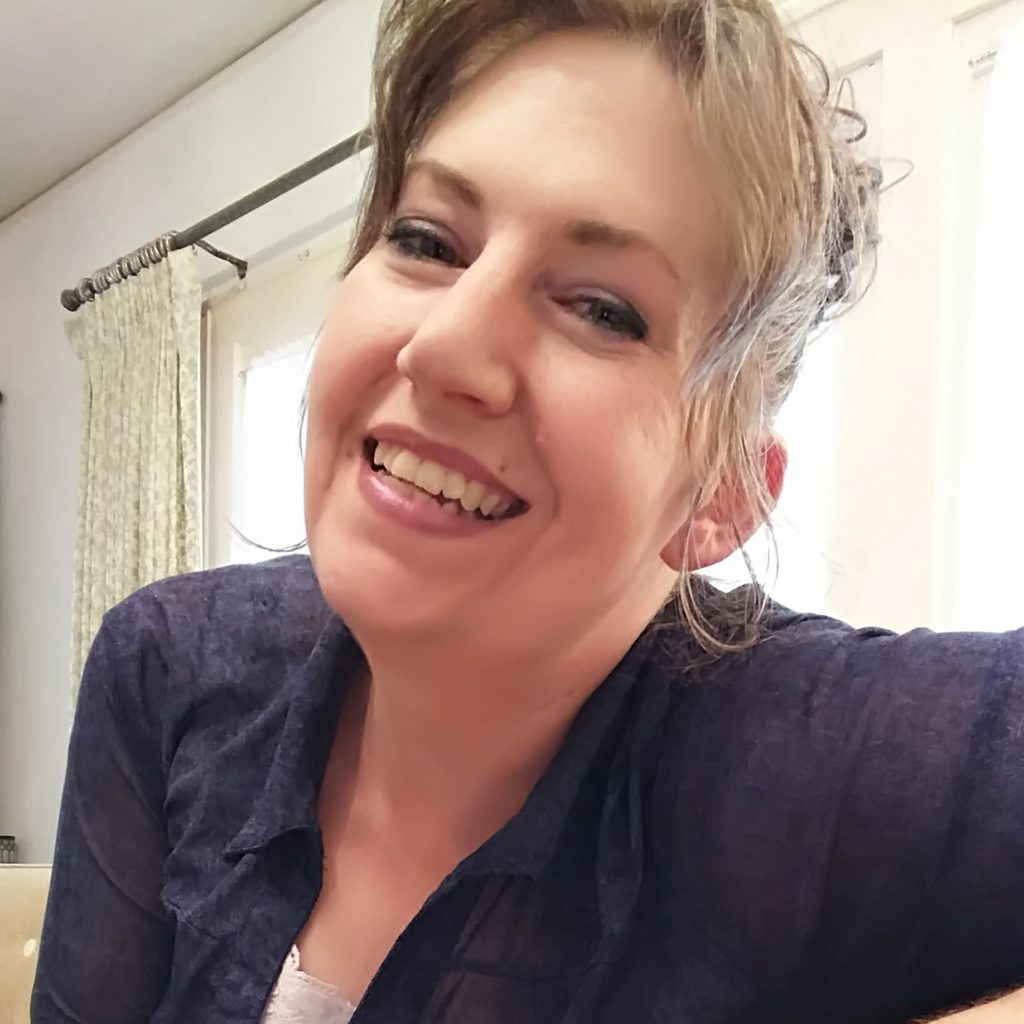 "Being one of Lisa's Incubator clients is hands-down, 100%, THE reason my business more than quadrupled last year and is on target to at least double again this year... It's a perfect combination of mindset overhaul, business & marketing how-to, and hands-on done-for-you. I HIGHLY recommend you see if it's for you.
-Tracy Lay, - Owner, DigivisualDesign.com
---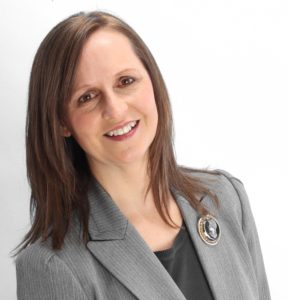 "Thank you for the help during the insanity of the launch of my podcast. If it wasn't for you, I know my launch wouldn't have been successful. Thanks to your support, the show not only stayed in New & Noteworthy for all 3 categories PLUS all of iTunes, it then spent another 8 weeks in "What's Hot". The promotions helped me gain social followers, grew my email subscribers, and helped me enjoy the launch process more. To say 'I couldn't have done it without you' feels like an understatement.
Winnie Anderson, podcast host & media personality
---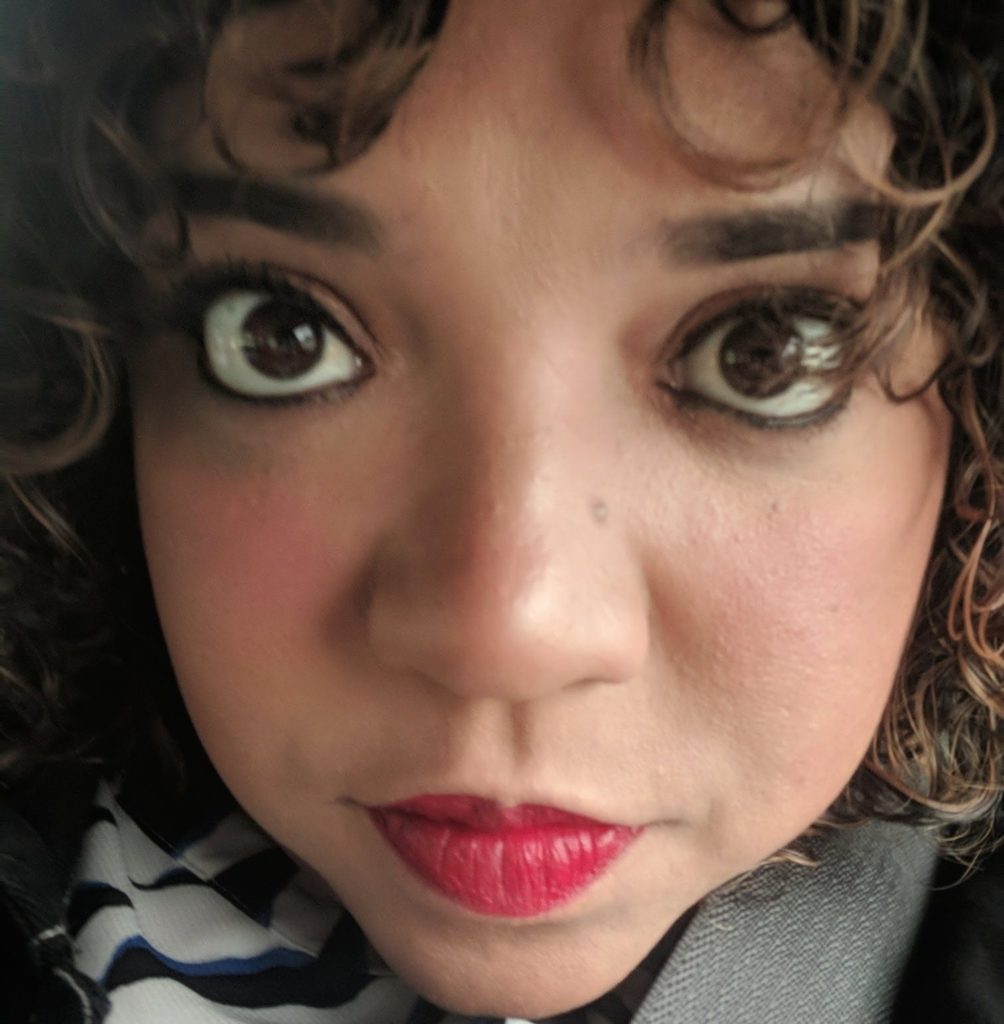 *wipes brow* Just got out of an amazing session with Lisa Robbin Young and let me just say….WOW! This woman knows her stuff! Equal parts biz brilliance and heart-centered goodness. I came out of it feeling totally inspired with some great ideas for my biz!
Brandy Morris - Entrepreneur
---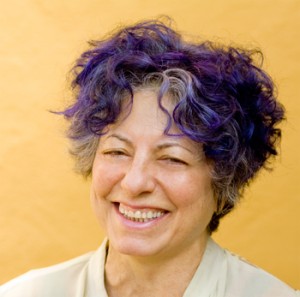 "She's smart, proactive, and meets me where I'm at, and then some! I admit my expectations were low as I haven't had success with a strategist and biz assistant before, but wow! Those expectations are being met and massively exceeded."
Sue Kearney, Owner, Magnolias West
(In just one coaching call, Sue & I were able to create an entirely new business model and re-launch her offerings within a few weeks.)
---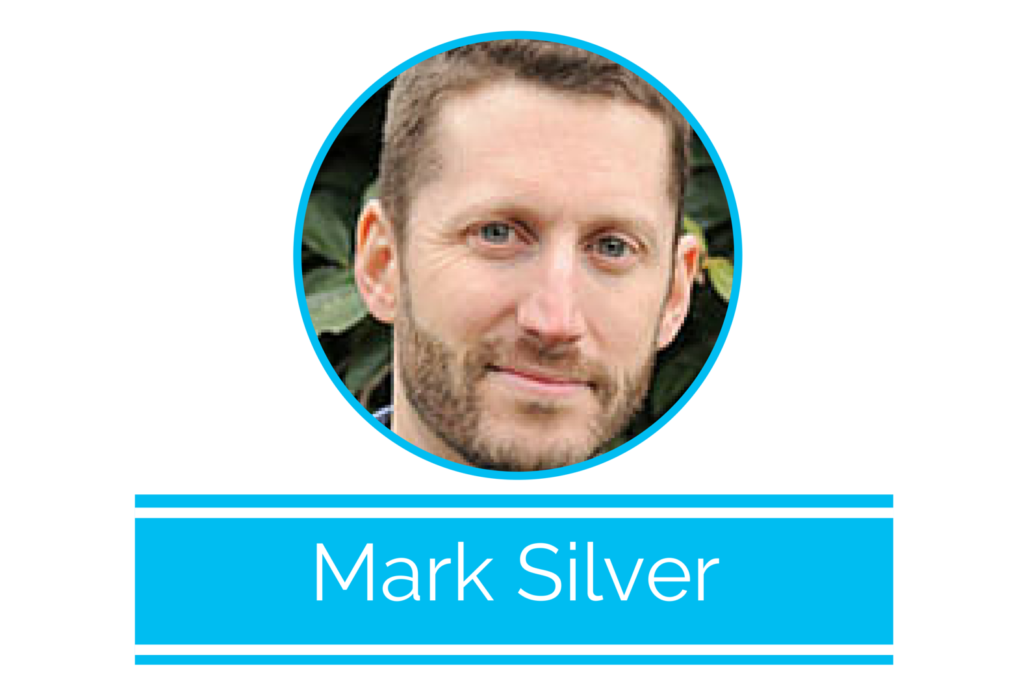 "Here's what I want to say about Lisa: She's awesome.
"She has a tremendous heart and sense of caring, that comes out in wanting to roll up her sleeves and get things done. She also has a sophisticated, fun, open-hearted sense of marketing, with a lot of experience behind her.
"She gets the vision. She gets strategy. She gets the caring and love in taking care of the itty-bitty details…you can trust her…to care for your heart and your business."
Mark Silver, M. Div. - CEO, Heart of Business, Inc.
---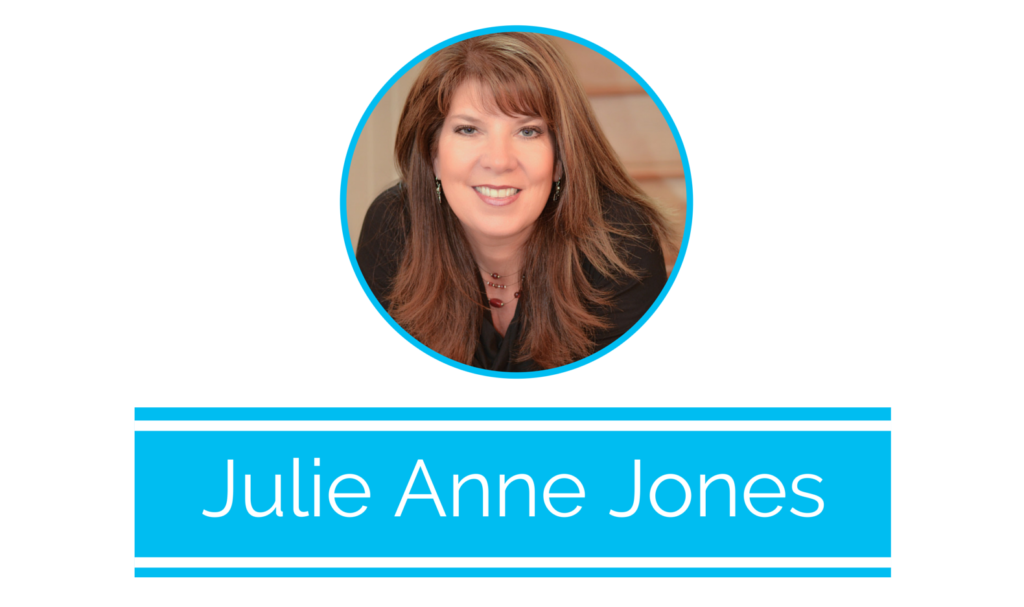 "Lisa's strength lies in spontaneously and accurately seeing a project (whether hers or someone else's) from a bigger picture view and then focusing like a laser beam on exactly what and how to improve or advance that project.
"The first time I spoke with Lisa regarding a project I was working on, I was struck by her instant understanding of what I needed and her intuitive sense of which direction I should move in. She is a master interviewer and can spontaneously personalize another's message, using her own experiences to make whatever someone else is sharing instantly more relatable to her audience.
"In short, Lisa is a brainstorming genius and brings a sharp, creative and spontaneous element to whomever she's coaching. I highly recommend you work with Lisa if you've hit a wall and need to move your ideas forward in new and creative ways."
Julie Anne Jones - CEO, Julie Anne Jones, Inc. and multi Six-Figure Creative Entrepeneur
---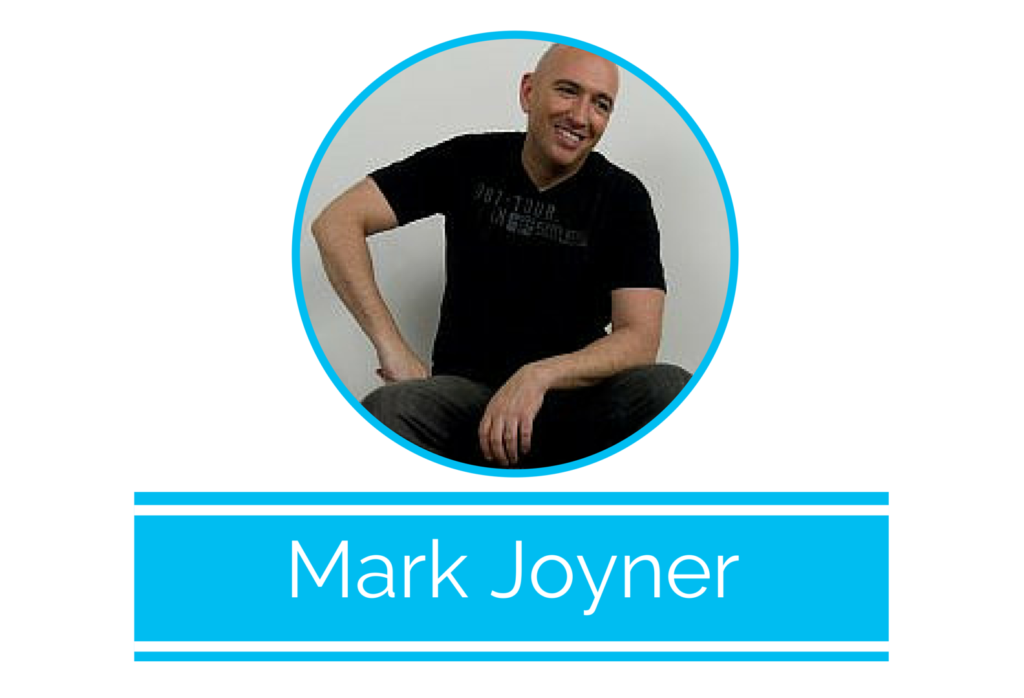 "Lisa is stunningly effective.  Without her, our Simpleology Business Coaching program would not be anywhere near as good as it is.  She has a unique talent for bringing out the talents of others, and motivating people to take real action.  I'd hire her as a coach myself!"
Mark Joyner - #1 Bestselling Author and Founder of Simpleology
---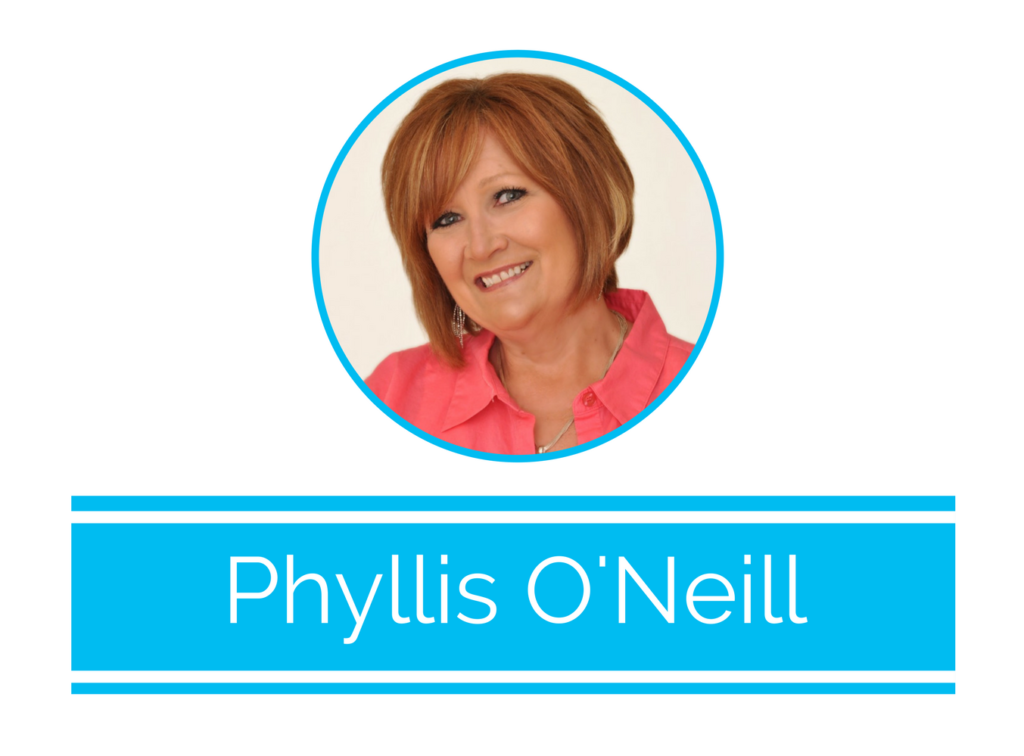 "Lisa is one of those people you just love from the first minute you talk to her. She reaches to your level, where ever that may be, and she knows just the right questions to ask to help you become THE BEST at whatever it is YOU want to achieve. She challenges you without being extreme or unrealistic; but, most of all, she knows your strengths and your potential and she genuinely knows how to bring that out in you — it's actually pretty amazing how she does that!
"I've coached one-on-one with Lisa, as well as having hired her to do some training for my team and I can tell you that we all give her glowing reviews! It's so nice to work with someone who has been where you are and has proven themselves!"
Phyllis O'Neill - Direct Selling Executive Director and multi Six-Figure Creative Entrepreneur
---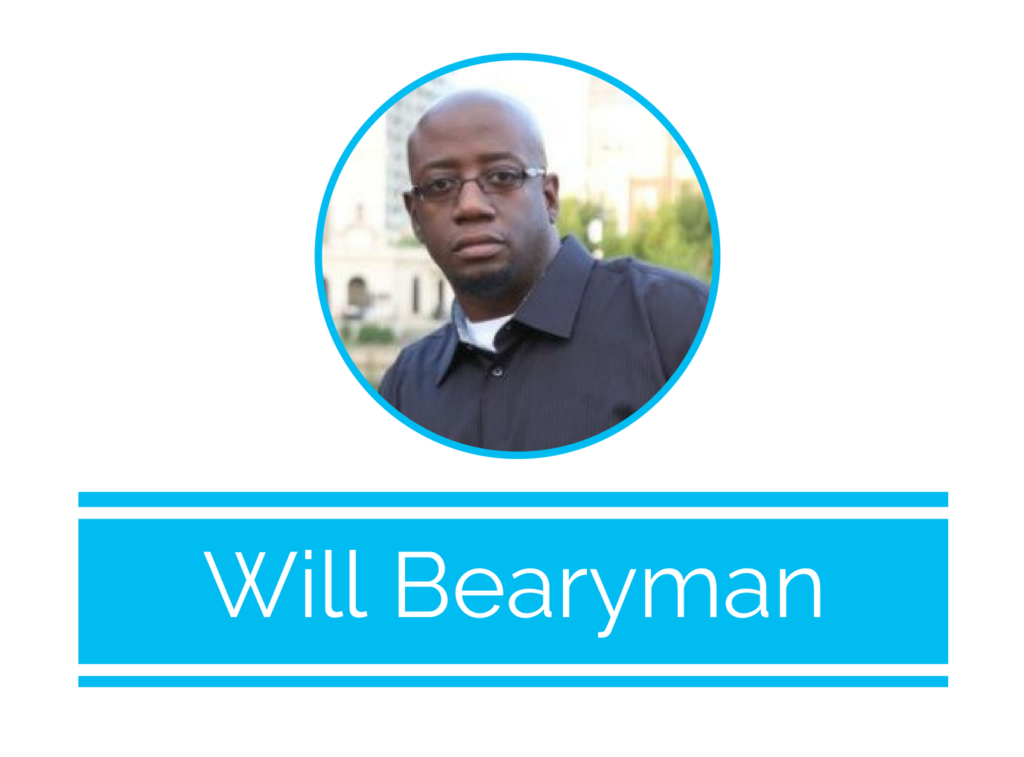 "I love Lisa's energy and business tactics. She is a no-nonsense professional that goes straight for the gold every time. She is a great inspiration with all of her wonderful achievements and definitely someone I'm glad I have on speed dial. Lisa is highly recommended!"
Will Bearyman - CEO & Creative Director, SilverHook Studios
---
"Lisa Robbin Young is an inspiring, motivating coach and monetizing idea machine! I am always energized by her passion and commitment to people's success and her ability to help people understand that their greatest profit comes from their most valuable product – themselves."
Mary Marcdante - Speaker, Coach & Author of Living with Enthusiasm
---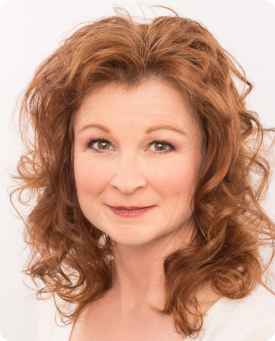 "Lisa understood my priorities!"
"I've had the tremendous pleasure to work with Lisa one-on-0ne for over 2 years. As a hopeful, yet reluctant business woman, I quite simply had no idea what I didn't know to make my business become successful. Add to that a very busy home life and an unconventional brand identity, and you can imagine the difficulties I've had getting my act together.
"I'll admit, sometimes I struggled before our phone calls because very often I didn't feel "prepared" or worse, I felt guilty because I'd shoved my business onto the back burner when family/home stuff took priority. Lisa never once made me feel ashamed or uncomfortable. No matter what I had or hadn't done, Lisa understood my priorities, my creative leanings (I'm a fusion) and how to best harness my energies. Her kind, yet firm coaching style allowed me to try new things, make mistakes and then learn from them instead of beating myself up.
"She's not only helped me develop my business into a money making enterprise, she's allowed me to understand what it takes to continue my journey forward. I look forward to working with Lisa and HIGHLY recommend her to other creative entrepreneurs who need help understanding how to build a business that works for them."
Pamela Belding - Author & Speaker
---
"Well, I promoted to Team Leader, went from $300 in sales in January to $2700 in sales in February and $2000 in sales in March, and have 9 new shows on my calendar!
"You are, by far, the best direct sales/life coach I have ever had (and I have had quite a few!).  You have helped me to cut through my fear, my husband is now on board with my 'hobby' business (as he called it!) and wants me to go full throttle, and I have been able to do things for my family that I haven't in the past."
Lara Hall, Direct Sales Leader
---
"I just had my highest sales so far... $2,600 in sales!  I have good things happening."
Kara Lewis - Direct seller turned blogger, Joys of Boys
---
"I received the value of learning to trust someone who cared about me and my vision as much as I did. I was often moved to tears with the beauty of what you reflected back to me – that was true in me and true about what I was doing in the world. You helped me let go of a lot of my fears because of this unique experience of being understood and seen."
Rhiannon Llewellyn
---
Before I started getting Lisa's power-packed newsletter, the best way to describe my business was just starting out, needing any and every bit of advice I could get! Since I've started using the great advice Lisa's taught me I have built a team of 25 consultants in less than 5 months! Everyone looks at me as if I really know what I am talking about. When I give them the advice I have taken from the newsletters, I sound as if I have been doing this for years... THANK YOU LISA!!
Judy Thompson - Direct Sales Leader
---
Your course WORKS! (when I do!) I have not just 3 new recruit leads, but 2 have signed! And, my sales in March alone were over $5,000 - great progress towards our incentive trip to Belize next year!
Kristen Rayner - Ontario, Canada
---
"I've been to seminars and retreats of all kinds, only to be bored or disappointed. Lisa took the time and energy to work with each of us to make sure we understood what she was teaching us.
"I read Lisa's book and have gone back to it on occasion, but after attending (The Creative Freedom Retreat), I now know what creative freedom is all about. For those who did attend, I hope you come back next year. For those considering attending, try it next year. You won't be sorry.
"Thank you for doing what you do, Lisa. You are passing along your expertise and making lives better."
Mitch Karas - Owner, Flour+Eggs
---
"In the 3 years that I've been building my internet business, Lisa Young is hands-down the best coach I've had. She is patient, personable, and knowledgeable – which, in my experience, is a combination that seems to be extremely rare in this field. (And I am not the easiest client to work with, to be sure.) I hope to draw on Lisa's expertise for a long time."
John Topping - Author & Reviewer, Stage & Cinema
---
"Lisa is a goldmine of sound advice for small business success. She has a wealth of practical, won-by-experience, knowledge, tools and tips that REALLY, really work and make sense. As a business coach, she knows how to ask the right questions to help small business owners cut through the misunderstandings, misconceptions and false ideas that hold us back. I have met few people in business with her level of expertise."
Eric Bryant - Wikipedia writing service
---
"In a mere 25 minutes Lisa gave me several great tips, pointers, and suggestions. She is smart, well spoken, sharp… listens and gives you advice based on your business. I am definitely looking forward to working with her in the future."
Donna Madronal - Sales professional
---
"I LOVED my call with Lisa. She is so savvy…I have learned so much from her. She is so helpful and insightful and has such a down to earth way of presenting the material that anyone can follow her and learn from her. I am just thrilled that I found her!"
Jennifer Fitzgerald - Founder, The Client Angel
---
"Very Helpful! When I ask Lisa a question, she has so many ideas that I am thankful for the recording of the call so I can listen to her over and over again."
Judy Campo-Sobota - Sales Professional