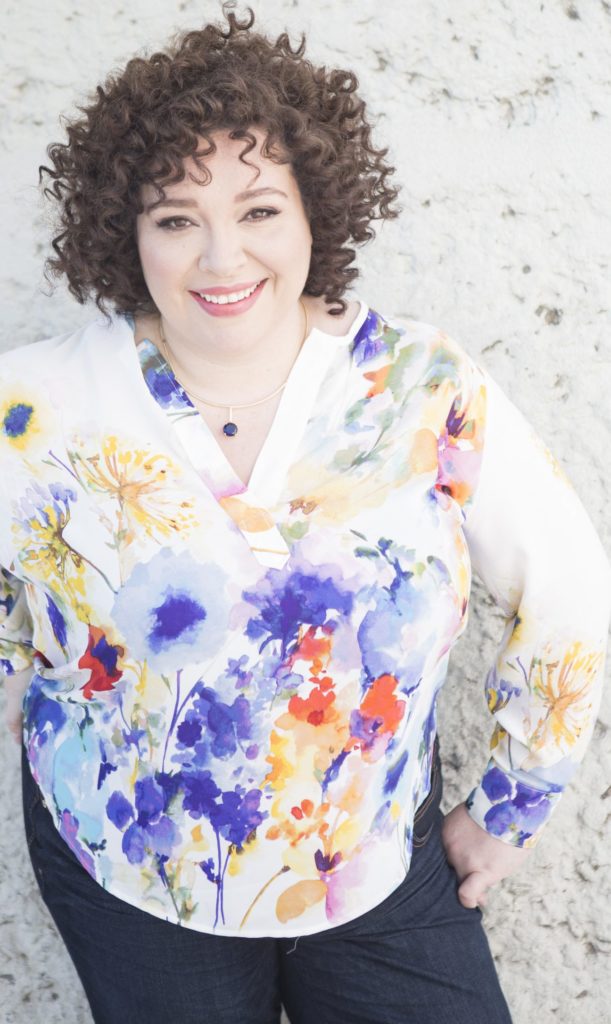 Woo hoo!
I'm SO excited you're going to be joining us for my Quarterly planning workshop! Please note that I don't normally offer this to the general public, so there are a couple of things you need to understand before you join us.
Confidentiality and safety are important in my community. As such, the recordings are only available to my current Incubator and Star Power clients. If you can't attend live and are not a client, a recording will NOT be available to you.
If you don't already have goals for the year, I HIGHLY encourage you to go through Dreamblazing or another goal setting program before the workshop. Quarterly planning is designed to help you discover the action steps and milestones that will lead you to your goals. This is NOT a goal setting workshop! You need to come to the workshop with an idea of what your goals are for the year (or at least the quarter).
Questions? Please contact us and we'll be happy to help!
Okay, with that out of the way, here's everything you need for the workshop...
---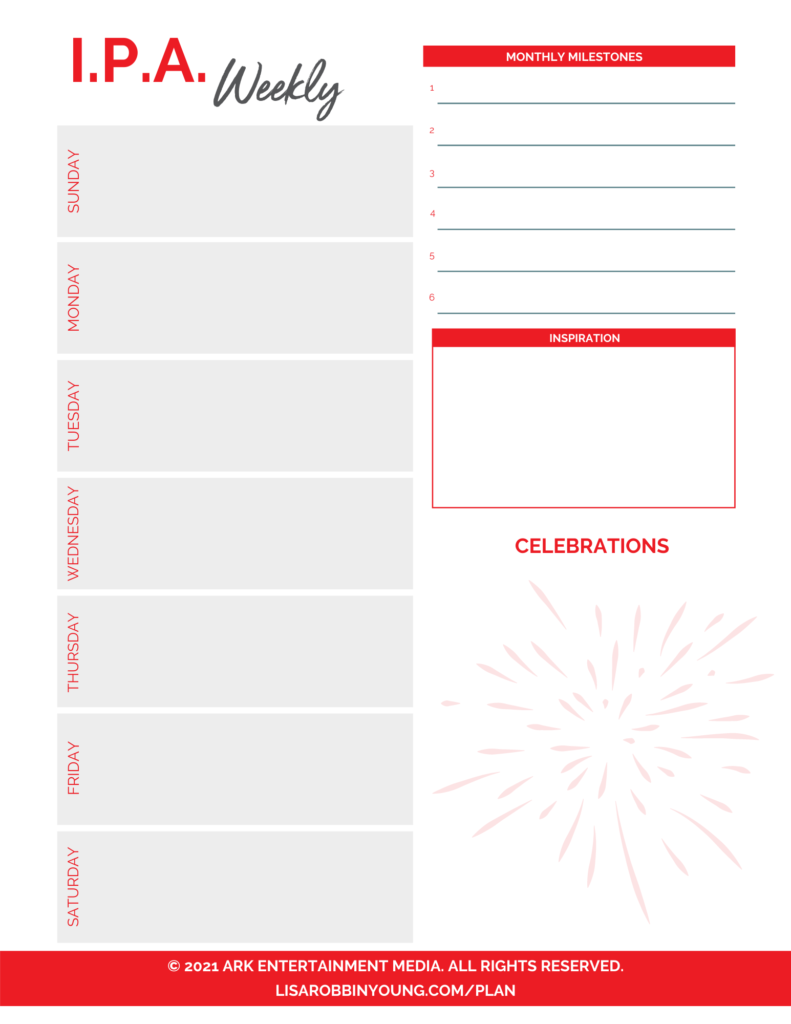 Step One: Download Your Calendaring Pages
If you don't have a calendar tool of your own, these can help you plot out your action steps and give you a clear sense of what's actually possible during the quarter.
Step Two: Join us March 30 at 10am Central U.S. Time
(convert to your time zone here)
Step Three: Invite A Friend Or Colleague To Join Us!
This event is open to the public, so you can invite anyone you think might benefit from getting more clarity around what they need to do in Quarter 2 to achieve their goals and dreams this year. Just share this page with them. No opt-in required!
---
If you're a current client, be sure to mark your calendar for our in-person retreat this fall!