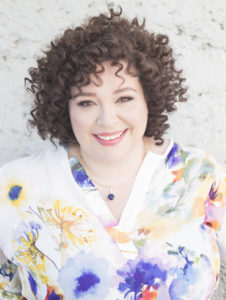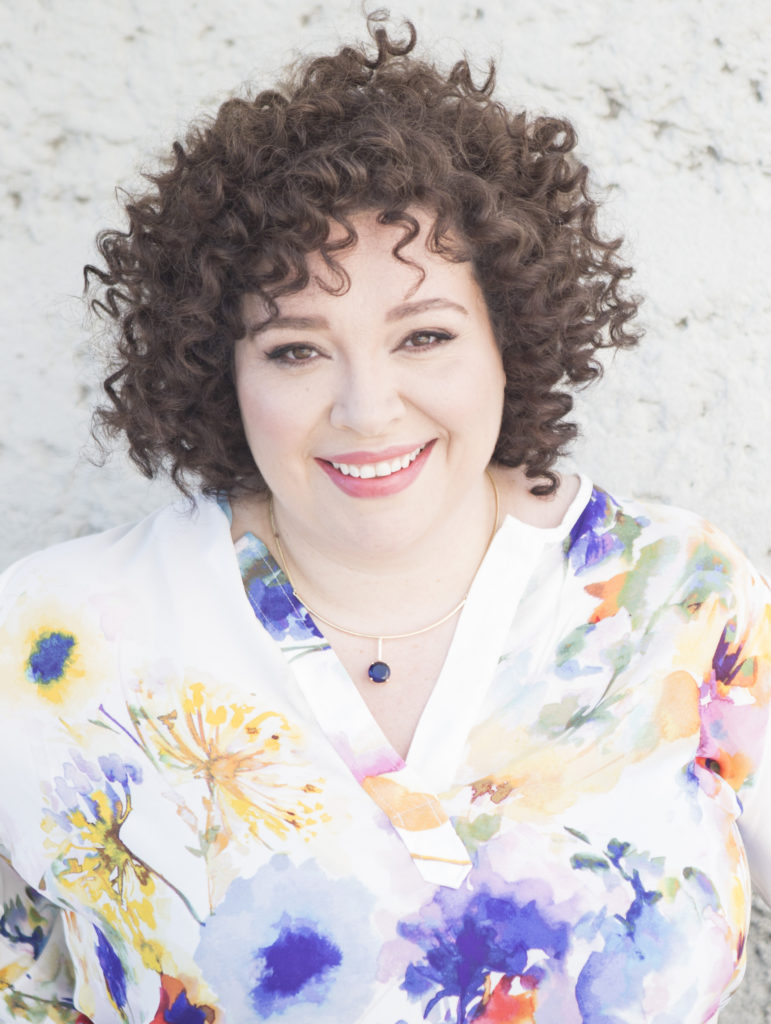 It's PAST time for you to see the success you know is meant for you. You've been running on the hamster wheel of hustle for far too long.
And even though you KNOW you're supposed to be taking the time out to plan your year, stuff keeps getting in the way.
Let's fix that, shall we?
I'm SUPER excited to share my book, Creative Freedom: How to own your dreams without selling your soul - a guide to personal and financial success as a creative entrepreneur.
It's the culmination of my research into the different types of creative entrepreneurs, combined with over a decade of work serving entrepreneurs across the spectrum as a coach and growth consultant.
If you're ready to build a profitable, sustainable business doing what you love, Creative Freedom can help. I hosted a live 3-day workshop on Facebook where I walked participants through each of the sections of the book to help them build their own growth plan for the new year and now you can get your copy of the recordings right here!