Break out of the shadows and step into your spotlight!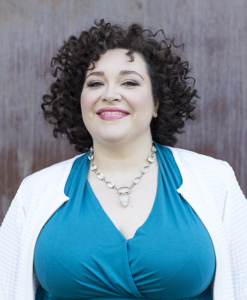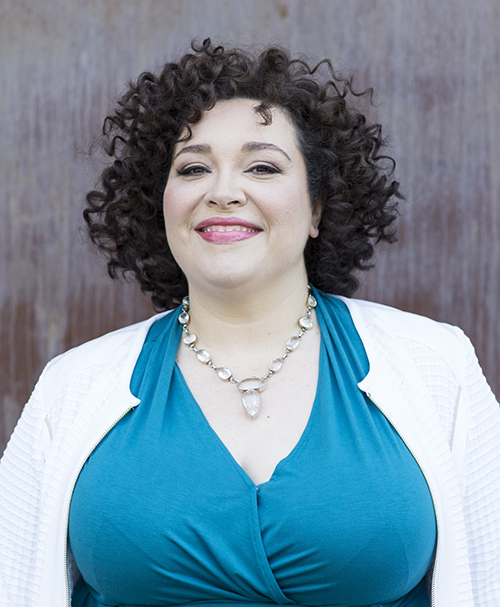 If you're tired of being the best-kept secret in your industry, if you're ready to go from invisible to incomparable and make THIS your breakout year, join me for this FREE webinar and get ready to shine like the star you are!
After 25+ years of working with clients of every type imaginable, I'm finally sharing what I've learned about what it REALLY takes to build a legacy business that gives you more income and leave a bigger positive impact on the world! I've done the research, worked with the clients, and seen the results so that YOU can skip the learning curve and go straight to the good stuff!
In our 90-minutes together, you'll learn the 3 MUST-HAVES that separate the stand-outs and celebs of the world from the unknowns who languish in obscurity. The GREAT news is that you already have them, it's about how you use them!
I'll also share my proven STAR POWER method with you so that you can start taking action RIGHT AWAY to put your business, your mission, your message into the spotlight it deserves!
I'm leading this workshop LIVE several times over the next few weeks, so you can choose a date and time that works for you:
June 24, 10-11:30am Central US Time
June 30, 1-2:30pm Central US Time
More dates & times coming soon
Yes, a recording will be available if you can't attend live, but you REALLY want to try to be there live if you can. Pop your details below and all the link info will arrive magically in your inbox.
See you there!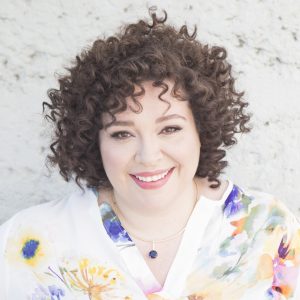 Meet Lisa
Lisa Robbin Young didn't wait to get discovered. She is an award-winning speaker, best-selling author, and accomplished musician with multiple albums to her credit. Lisa's been featured on Disney+ and is the host of Creative Freedom, a web show and podcast that helps creative entrepreneurs define and achieve success on their own terms. Lisa believes that the best way to be truly successful in life and business is to be yourself – warts, sparkles, and all – so you can own your dreams without selling your soul.
Lisa founded Ark Entertainment Media - a production company and business incubator - to help ambitious creatives become the celebrity in their market and build a profitable, sustainable business doing what they love that leaves a lasting legacy for future generations.