Creative Freedom Live!
Returning October, 2024
---
READY TO END THE HUSTLE AND MAKE GOOD MONEY DOING WHAT YOU LOVE?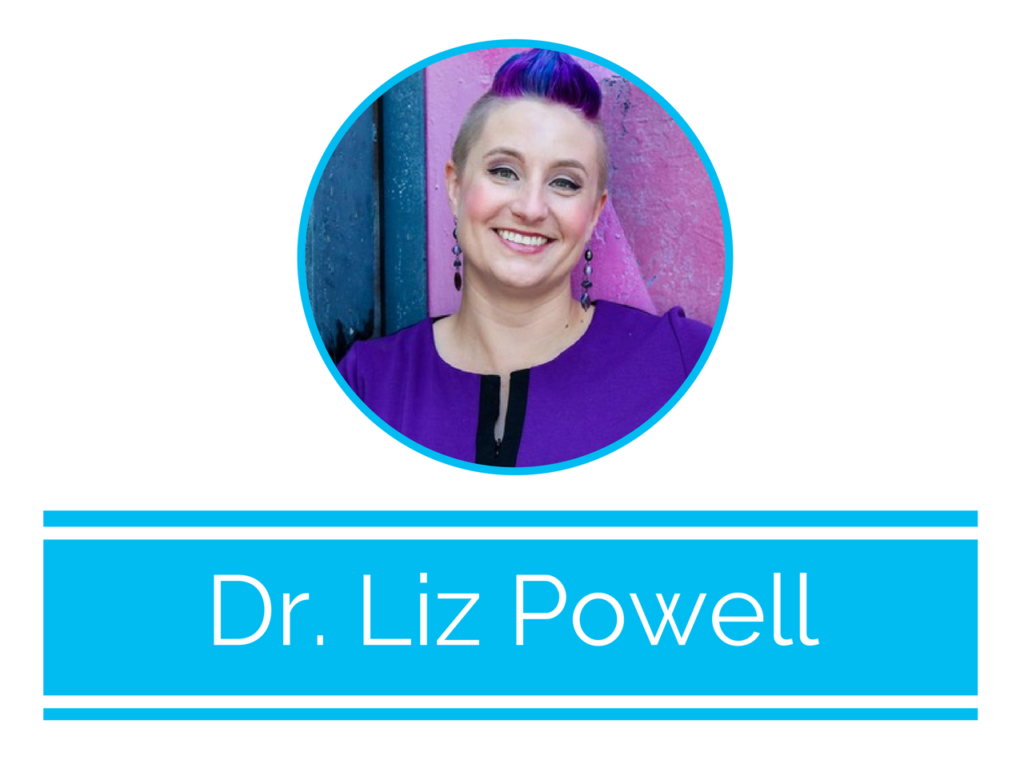 "Lisa can help you find the right fit for you, in terms of moving forward in your business. When I started working with her, I was about to just give up and move to Southeast Asia, and I thought that this whole business thing was just bullshit, and I just needed to stop.
"She was able to help me get my priorities in line and start being a CEO and not just a worker. In the course of the time that we've worked together, I have more than doubled my business. I made more in February (2016) than I did in all of 2015. And she has given me so much motivation and support, and I always feel like my work with her helps me be so much more effective, and  better at being the leader, the coach, and the therapist that I want to be."
- Dr. Liz Powell
Founder, SexPositivePsych.com
---
WHAT IS CREATIVE FREEDOM LIVE?
CREATIVE FREEDOM LIVE is an intimate, full-immersion learning event for creative entrepreneurs who want to translate their big vision into real results for their business. Based on my best-selling book, Creative Freedom: How To Own Your Dreams Without Selling Your Soul, it's the perfect event for early-growth stage creative entrepreneurs and micro business owners.
You'll discover how to make a meaningful income doing what you love - and how to grow it in a way that works for your unique situation.
---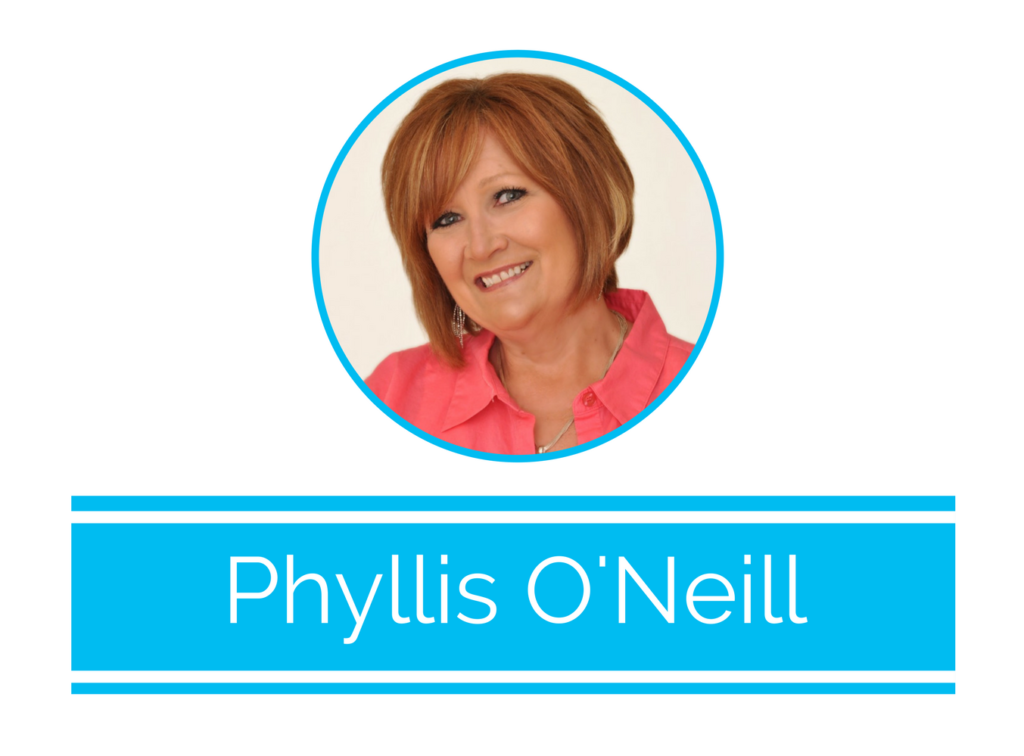 "Lisa is one of those people you just love from the first minute you talk to her. She reaches to your level, where ever that may be, and she knows just the right questions to ask to help you become THE BEST at whatever it is YOU want to achieve.
"She challenges you without being extreme or unrealistic; but, most of all, she knows your strengths and your potential and she genuinely knows how to bring that out in you -- it's actually pretty amazing how she does that!
"I've coached one-on-one with Lisa, as well as having hired her to do some training for my team and I can tell you that we all give her glowing reviews!
"It's so nice to work with someone who has been where you are and has proven themselves!"
- Phyllis O'Neill
Multiple six-figure income earner and
Direct Sales Leader
---
If you've got a vision so big it scares you a little (or a lot!), and you want to turn it into something meaningful in the world (meaningful money and impact), and you know you can't do it alone, this event is for you.
CREATIVE FREEDOM LIVE will show you how to build your business around your strengths, clear your roadblocks, and make you a better person in the process.
---
"I've been to seminars and retreats of all kinds, only to be bored or disappointed. Lisa took the time and energy to work with each of us to make sure we understood what she was teaching us.
"I read Lisa's book and have gone back to it on occasion, but after attending (The Creative Freedom Retreat), I now know what creative freedom is all about. For those who did attend, I hope you come back next year. For those considering attending, try it next year. You won't be sorry.
"Thank you for doing what you do, Lisa. You are passing along your expertise and making lives better."
Mitch Karas - Owner, Flour+Eggs
---
TURN UP THE VOLUME ON YOUR CREATIVE BIZ TO 11 AT CREATIVE FREEDOM LIVE!