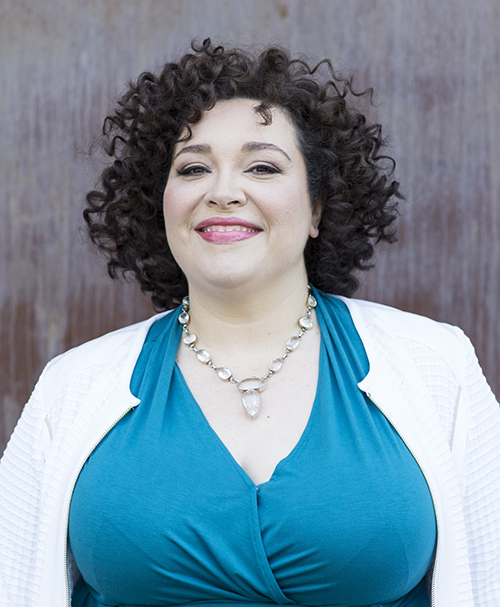 JOIN ME FOR 3 SPECIAL DAYS:
SEP. 29 - OCT. 1, 2022
Nashville, TN
The Creative Freedom Retreat is a transformational, full-immersion learning retreat for creative entrepreneurs who want to translate their big vision into real results for their business. We work hard, we have fun, and by the end of it all, you have new friends, new clarity, and a new vision for the direction of your business for the next 12 months.
It's where you'll discover how to make a meaningful income doing what you love - and how to grow it in a way that works for your unique situation.
You'll define the future of your business, learn what it really takes to make six figures (or more) on a consistent basis doing what you love - and finally have clarity on how you can step into the spotlight in your creative business and reach more raving fans for your Great Work.
But we don't stop there! You also get two post-event wrap-up sessions to help you implement AND stick with the new tools and strategies you'll learn at the retreat.
WHAT HAPPENS AT THE CREATIVE FREEDOM RETREAT?
CREATIVE FREEDOM RETREAT is an intimate gathering of all kinds of gifted and talented creative entrepreneurs - all current or former clients. Big-hearted, world-changing, hard-working thought leaders, wave makers, and action takers all with one goal in mind: growing a profitable, sustainable business doing what they love - without selling their soul to do it.
It's 3 days of connecting, growing, and sharing with other creative entrepreneurs - where you'll discover your hidden strengths and challenges so you can take empowered, courageous action and see positive transformation in your life and business.
You'll get immense clarity about the future of your creative enterprise, so you can have the life of freedom, impact, and wealth you've always known was meant for you.
IMPORTANT NOTE: Our current plan is to host this retreat in the Nasvhille, TN area, but the pandemic may change things. Travel, meals and lodging are not included in your ticket price.
It's time to create or re-envision the business that's right for you. I'm here to guide you. Are you ready to be a part of it?
ONLY 4 SEATS LEFT!
NASHVILLE, TN
SEPTEMBER 29 - OCT 1, 2022
Client Registration - $600
Please note: Your purchase is NON-REFUNDABLE, and can be transferred to another program if you are unable to attend the retreat.
---
The Creative Freedom Retreat is designed to not only help you develop your annual growth plan for your creative business, but also help you breakthrough the limiting beliefs that have stunted your growth so far. If you KNOW you're in for 2022, this is the best rate that will ever be available. If you're not sure, contact me and let's talk BEFORE you purchase your ticket.
This registration is for past and current clients only. All others will be declined.