Most people, even if they've never seen the movie, can quote THAT line from Jerry Maguire.
I probably don't even have to tell you what it is!
Jerry is a sports agent, about to lose everything. He's trying to get on the phone with each of his clients to say whatever it takes to keep them on his roster. Rod, one of his clients.
At the opening of that infamous scene, Jerry's phone is lit up like a Christmas tree, but he's stuck on the phone with Rod. Rod isn't happy about how he's being treated and he makes it clear to Jerry that things have to change.
Frustrated, Jerry finally asks Rod, "What can I do for you?"
"It's a very personal, very important thing. Hell, it's a family motto. Are you ready Jerry?"
Rod says those famous words, not once, but twice!
"Show me the money! SHOW. ME. THE. MONEY!"
But then he says something that most people don't even remember, and that most creatives I know struggle to hear:
"Doesn't it make you feel good just to say that?"
Whoa.
Most entrepreneurs I know are like Jerry
They're on the hustle, trying to do or say whatever it takes to get clients (or keep them). I'll admit I've been like Jerry too from time to time, so I totally get it.
There's this place of desperation that I think we can all relate to. A place where saying "show me the money" doesn't feel good. It actually feels kind of icky because of what we think we have to do in order to see that money.
Be like Rod, not Jerry.
Now, on the surface, Rod comes across as a brash, cocky, showboater, so I can understand why you might not agree. But look closer. This is a guy who knows his value. He knows he delivers the goods. He knows he's WORTH what he's asking for and he knows he's not asking for too much. He knows he deserves the personal attention he's been promised and is worthy of everything he's asking for in his contract.
He simply wants what he wants on his terms, and those terms are not unreasonable.
If you're like most of my clients, you're more like Rod than you might think. You're an expert in your field (you know your shit!). You feel like you and your work aren't getting the respect (or the dollars) you deserve. You're tired of watching your peers and colleagues shoot past you. THEY'RE making the money and living the lifestyle that YOU KNOW is also possible for you!
Your results haven't reflected the amount of work you've been putting into your business. You KNOW you're meant for bigger things, but you just can't see how to make it happen the way things are going right now.
Maybe it's time to start saying "SHOW ME THE MONEY!" - and actually feel GOOD about it!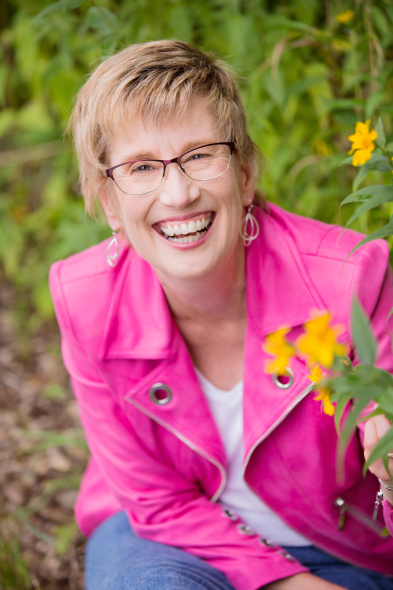 "This workshop is POWERFUL! And Lisa Robbin Young is a MASTER at the concepts and practices she teaches - not to mention a great coach. I got a level of clarity of purpose and strategy for going forward that had been missing for me. And it's a strategy that EXCITES me and had me saying 'YES! That's ME! I can do that!' Thanks Lisa!"
Teresa Romain - Founder of Access Abundance
"SHOW ME THE MONEY!"
As a solopreneur (especially a creative entrepreneur), your life and work blend together. You're not a machine, and things that affect your personal life will impact your business - and vice versa. It makes sense, then to design your business so that it fits with how you want to live your life - NOT the other way around!
Your business needs to support you to have the lifestyle you want or you'll quickly get frustrated, tired, and fed up with having to sacrifice your happiness to serve your clients. Ick!
Most business coaches talk about "business models" and "blueprints" in ways that won't work for you, because they're using jargon and tools ripped from the Corporate America playbook... and that's definitely NOT how you're wired to work! In fact, trying to do business that way could actually make things WORSE!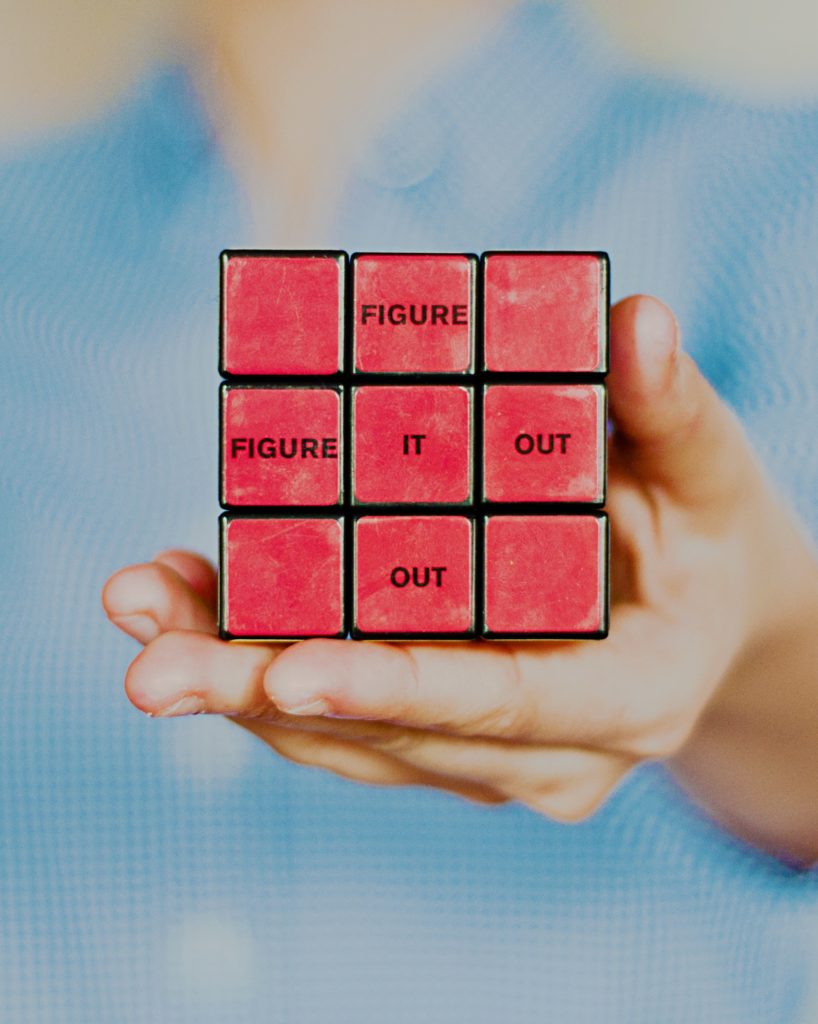 Here's the truth:
Your business doesn't have to look and feel like anyone else's. There's only one unique pattern that works to "solve" your puzzle - and it's YOU.
Yes, YOU are the solution!
Are you ready to learn how you are uniquely wired to have a profitable, sustainable business doing what you love?
If you're ready to re-create your business in a way that works for how you're wired to work, if you're ready to do business in a way where it actually feels good to say "show me the money" because you know you're worth every penny, then consider this your invitation to join us in my new Cashflow Creator workshop.
By the end of our time together, you'll have a custom-built plan that shows you where the real money is in your business, and a clear path to get you there from where you are right now.
---
What would it be like to finally have the financial and time freedom you've been craving without…
Doing *more* in your business - with time you don't have?
Taking on clients or work that just burns you out
Trying to sell in ways that are out of alignment with who you are at your core?

And what if you could have more of that freedom consistently, sustainably, and reliably month after month?
That's what's possible inside the Cashflow Creator workshop!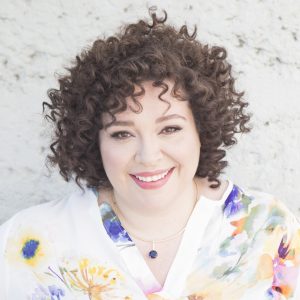 Results You Can Trust
I'm Lisa Robbin Young, founder of Ark Entertainment Media and the host of the CashFlow Creator workshop. I have an uncanny ability to SHOW YOU THE MONEY in your business quickly. Sometimes in as little as 30 minutes.
I built this program because I am a creative entrepreneur, and I was tired of seeing creatives try to use broken, corporate-style business guidance to build their businesses.
The Cashflow Creator workshop will show you a simple, easy-to-understand way to look at your business and how to bring it into alignment with what really matters to you.
With over 25 years of experience as a creative entrepreneur and business consultant, I've helped thousands of entrepreneurs structure their businesses for sustainable, profitable growth - without selling their souls to do it!
What I'm teaching in this workshop I've only ever shared before with my Creative Freedom Incubator clients... and never in one sitting in this much depth! This workshop is a way of getting this important information into the hands of more people in a financially accessible way.
I truly believe that if a grown-ass man can make a living playing with action figures on YouTube, there's an audience just waiting for you, too!
---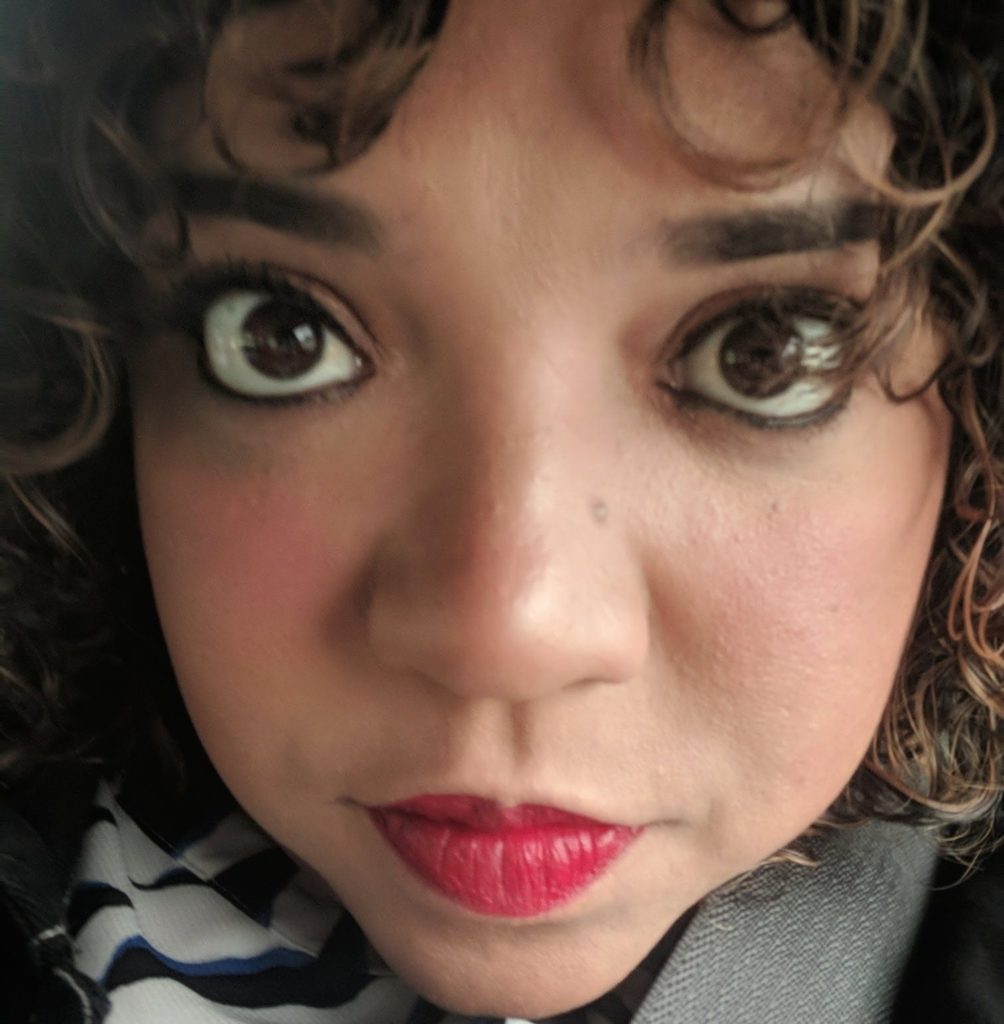 *wipes brow* Just got out of an amazing session with Lisa Robbin Young and let me just say….WOW! This woman knows her stuff! Equal parts biz brilliance and heart-centered goodness. I came out of it feeling totally inspired with some great ideas for my biz!
Brandy Morris - Entrepreneur
During this workshop, you will:
Learn how you're uniquely wired to work (this is not a one-size-fits-all approach and is tailored specifically to your creative type and your personal context)
Get crystal clear on what needs to shift in your business to help you bring your life and work into alignment again (and if they've never been in alignment, this will be SO liberating for you!)
Find the exact right fit for your offers and your best audience in ways that keep you in alignment and make it feel GOOD to say "SHOW ME THE MONEY!"
Walk away with a transition plan completely mapped out so that you can quickly bridge the gap from where you are now to where you're meant to be.
You'll also get my easy-peasy business model framework to build a business that's custom tailored for what matters most to you. AND... you'll be able to come back and use it ANY time your business needs to change to better fit YOU. Heck, you might even fall in love with business models when you learn to see them this way!
---
Let me be clear— this isn't about working harder or trying to fit MORE into your work day. It's about finding the perfect-fit business approach tailored to how you MOST want to be living and working... even if you want to take a month off each year to vacation in Hawaii!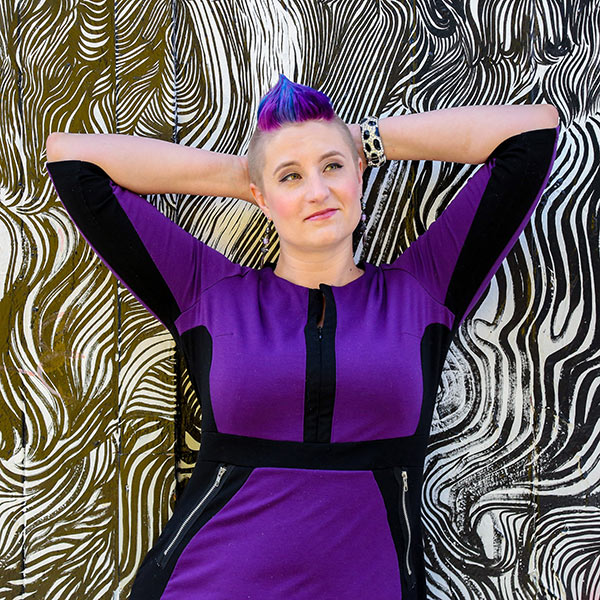 "Lisa can help you find the right fit for you, in terms of moving forward in your business. When I started working with her, I was about to just give up and move to Southeast Asia, and I thought that this whole business thing was just bullshit, and I just needed to stop.
"She was able to help me get my priorities in line and start being a CEO and not just a worker. In the course of the time that we've worked together, I have more than doubled my business. I made more in February than I did in all of the previous year. And she has given me so much motivation and support, and I always feel like my work with her helps me be so much more effective, and  better at being the leader, the coach, and the therapist that I want to be."
Dr. Liz Powell - Author, "Building Open Relationships"
"One of Lisa's superpowers (among many) is seeing greatness in people, even when they can't see it in themselves.
"Her X-Ray vision and expert guidance has helped me own the truth of who I am and what I'm able to accomplish. Since we started working together, I've made more money than I ever have in business for myself. And I'm living a life built around what's most important to me. That's the good stuff right there.
"Lisa, you rock. Thanks for everything. You've shown this weirdo it's ok to be weird and still make a profit."
Jared Tullos - Copywriter, humorist
---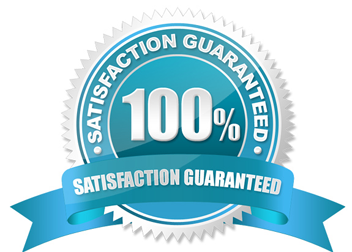 My Guarantee To You...
If you always do what you've always done, why would your results change?
Trying to shoe-horn yourself into a blueprint or formula that doesn't account for your unique situation will only make you resent the very thing you're trying to build.
I want more than that for you.
If you complete the workshop and you're not happy with the result, you can apply this non-refundable investment toward a 45-minute private session with me, where I'll be 100% focused on you and your business alone.
---
What about the results?
Through our Creative Freedom brand, we provide inspiration, education, hands-on help, and mentorship to creative entrepreneurs so they can have a profitable, sustainable business doing what they love without having to sell their souls to do it. Here's what that looks like for some of our biggest fans:
Tweaking a business idea to create $15,000 in revenue later that same day.
Helping clients go from barely making $1500 a month to their first six-figure year.
Becoming a published author and getting the media exposure that makes them a household name in their industry.
Being able to take a month off to celebrate their birthday in Hawaii.
Hiring the right help to be able to work four days per week and focus more on their health
Generate an income to help retire your spouse from a job they hate while still being a stay-at-home parent.
Become location independent, travel the world, and work from anywhere… or just travel and NOT work!
Become recognized as a global authority and get paid to speak at international conferences.
Paying CASH for your new home.
Usually, the only way to work with me like this is inside the Creative Freedom Incubator. BUT we can't work with everyone in that program. So, I've created this workshop to help you have your own celebrations like these!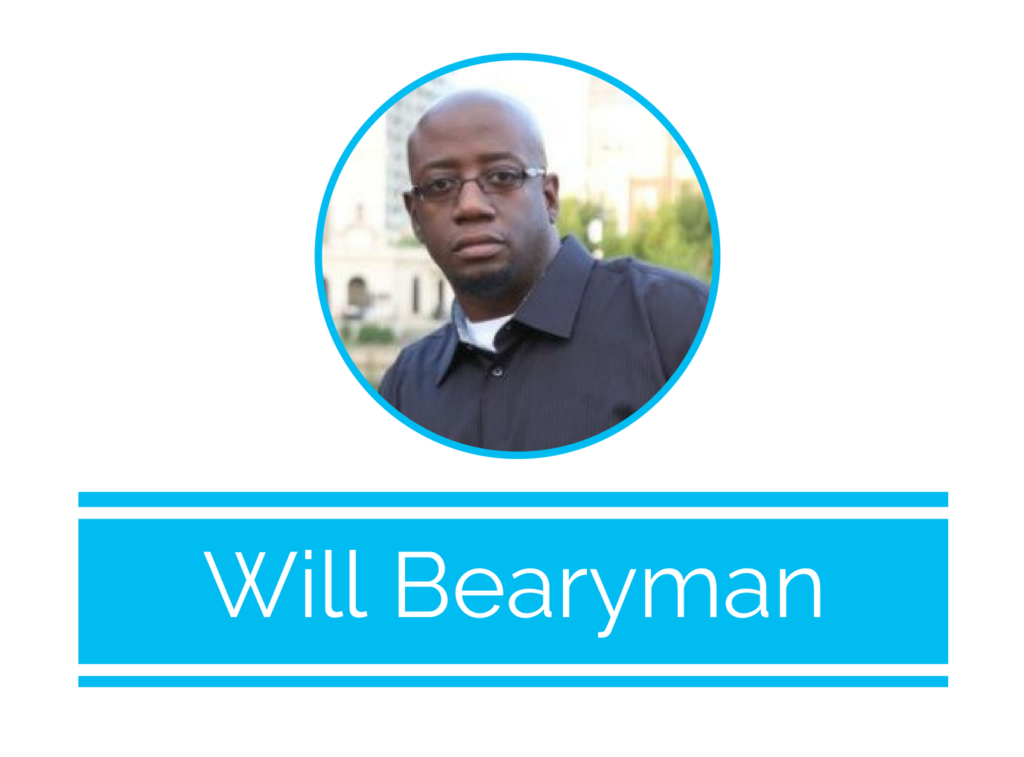 "I love Lisa's energy and business tactics. She is a no-nonsense professional that goes straight for the gold every time. She is a great inspiration with all of her wonderful achievements and definitely someone I'm glad I have on speed dial. Lisa is highly recommended!"
Will Bearyman - CEO & Creative Director, SilverHook Studios
The bottom line...
This workshop is easily worth a thousand dollars, based on the results I know are possible. Heck, I've helped people make more than 10 times as much in a single 30-minute phone call!
Plus, if you register by June 30, I'll throw in a private "SHOW ME THE MONEY" session with me where I'll give you at least 2 ways to get even better results!
If it isn't worth a few hours of your time and a few hundred dollars to open the doors to the best way to have a business that works according to your unique situation and circumstances, then I'm at a loss. Most people can recoup their investment by adding one or two new perfect-fit clients (doing things YOUR way). Plus, you'll be able to use this approach again and again for the rest of your life!
Register early to secure your spot!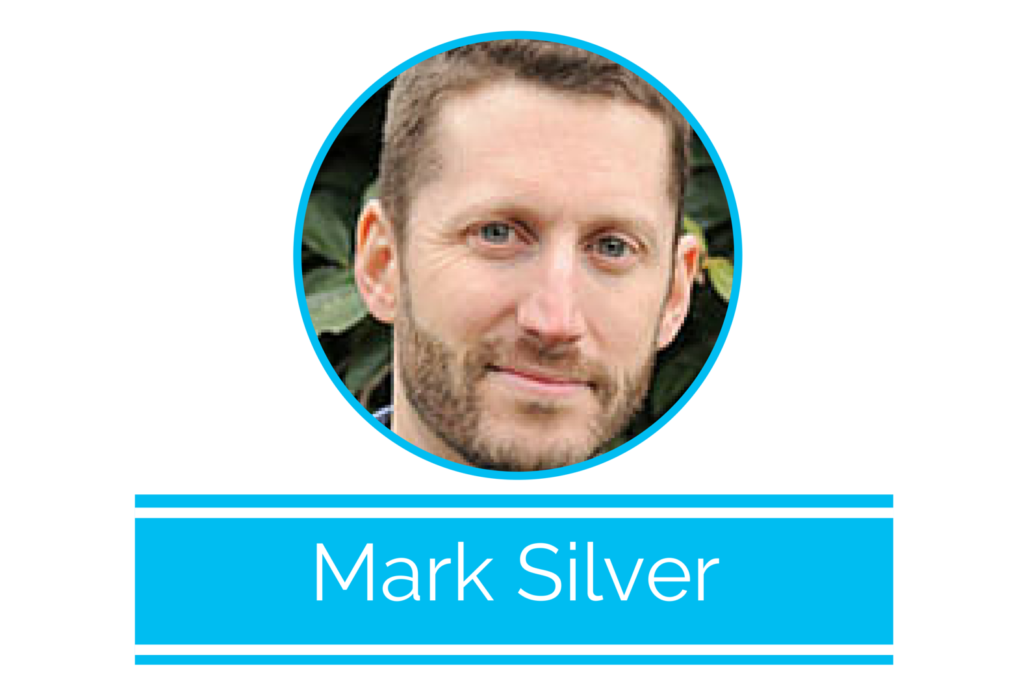 "Here's what I want to say about Lisa: She's awesome.
"She has a tremendous heart and sense of caring, that comes out in wanting to roll up her sleeves and get things done. She also has a sophisticated, fun, open-hearted sense of marketing, with a lot of experience behind her.
"She gets the vision. She gets strategy. She gets the caring and love in taking care of the itty-bitty details…you can trust her…to care for your heart and your business."
Mark Silver, M. Div. - CEO, Heart of Business, Inc.
Look... you can keep trying to solve the Rubik's cube of business growth on your own, or you can get help and save yourself the headache and hassle of trying to go it alone, struggling to create consistent income or to have enough free time to enjoy the money you're making. You can keep trying to figure out your business using theories and models that weren't designed to be used by people who think and operate like you, or you can tap into something that's designed for exactly how YOU operate.

If you are tired of people just trying to sell you another cookie cutter solution that doesn't fit your needs... if you're ready to find the easier better way - the way where YOU are the solution you've been looking for all along, I invite you to join us in the Cashflow Creator Workshop.
---
FAQ
How do I know if I'm a good fit?
We all come to the table with different skills and at different readiness levels. Ultimately, this workshop is about showing you how to get your business running in a way that's in alignment with how you want to be showing up in your life and work... instead of settling for the way other people tell you it "should" be done. So if that's important to you, then YEAH! This workshop can help!
When is this happening and how long is this workshop?
April 17-21 from 12-1pm Eastern U.S. time. This is a WORKshop, not a lecture, so come prepared to put in some effort! You'll also probably want to book some downtime afterward to process and relax so your newly formed map can start to take shape.
Will there be a recording?
That's the plan! So long as the technology cooperates, that is. If the tech fails us, I'll do a re-recording on a different date and time. Everyone who registers will get download access to the recordings at the completion of each day's session.
What about accessibility?
Technology willing, our plan is to have automated captioning during the live workshop, along with captions and transcripts available for the recorded materials.
In terms of financial accessibility, if the pricing for this workshop is out of reach, please contact us. Partial scholarships are available on a limited basis.
What if I have other questions?
Sweet! Contact us and we'll do our best to help.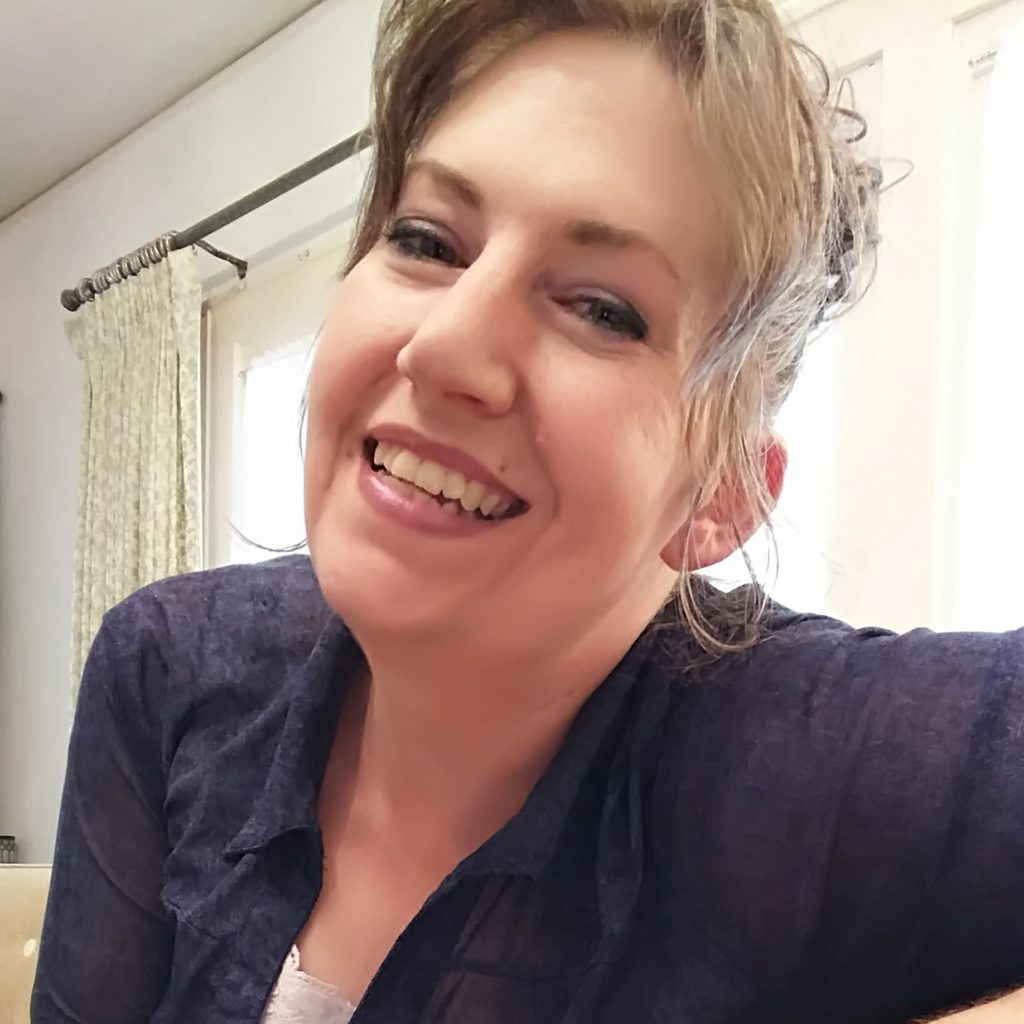 "Being one of Lisa's Incubator clients is hands-down, 100%, THE reason my business more than quadrupled last year and is on target to at least double again this year... It's a perfect combination of mindset overhaul, business & marketing how-to, and hands-on done-for-you. I HIGHLY recommend you see if it's for you.
-Tracy Lay, - Owner, DigivisualDesign.com
---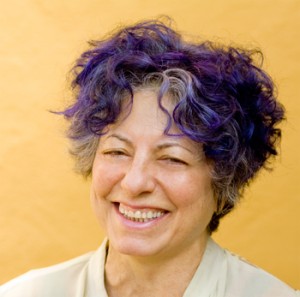 "She's smart, proactive, and meets me where I'm at, and then some! I admit my expectations were low as I haven't had success with a strategist and biz assistant before, but wow! Those expectations are being met and massively exceeded."
Sue Kearney, Owner, Magnolias West
(In just one coaching call, Sue & I were able to create an entirely new business model and re-launch her offerings within a few weeks.)
---
"Lisa is a goldmine of sound advice for small business success. She has a wealth of practical, won-by-experience, knowledge, tools and tips that REALLY, really work and make sense. As a business coach, she knows how to ask the right questions to help small business owners cut through the misunderstandings, misconceptions and false ideas that hold us back. I have met few people in business with her level of expertise."
Eric Bryant - Wikipedia writing service
---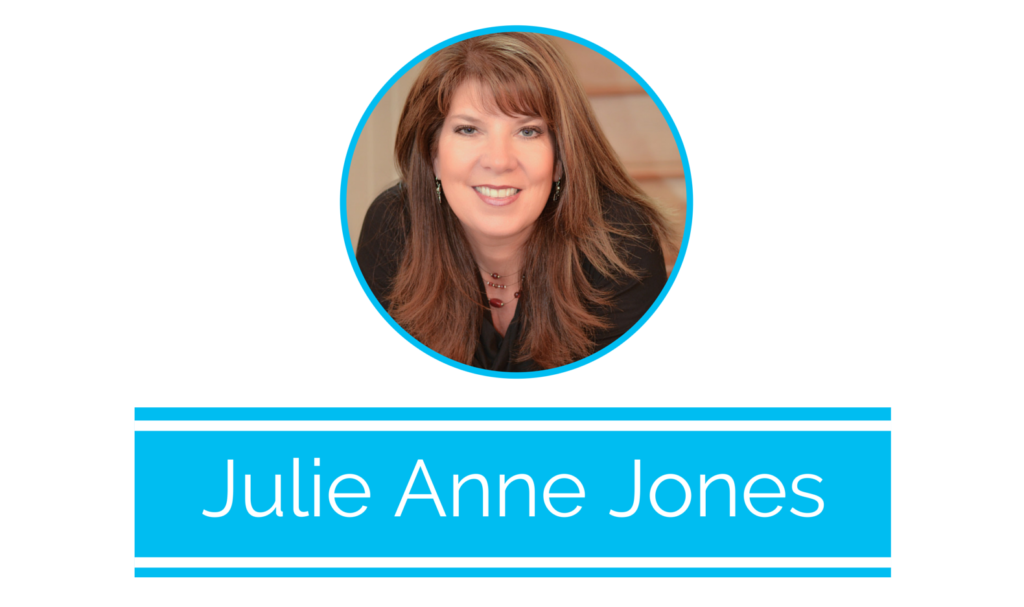 "Lisa's strength lies in spontaneously and accurately seeing a project (whether hers or someone else's) from a bigger picture view and then focusing like a laser beam on exactly what and how to improve or advance that project.
"The first time I spoke with Lisa regarding a project I was working on, I was struck by her instant understanding of what I needed and her intuitive sense of which direction I should move in. She is a master interviewer and can spontaneously personalize another's message, using her own experiences to make whatever someone else is sharing instantly more relatable to her audience.
"In short, Lisa is a brainstorming genius and brings a sharp, creative and spontaneous element to whomever she's coaching. I highly recommend you work with Lisa if you've hit a wall and need to move your ideas forward in new and creative ways."
Julie Anne Jones - CEO, Julie Anne Jones, Inc. and multi Six-Figure Creative Entrepeneur