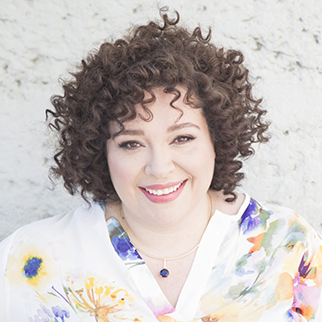 Get Ready For:
More Income
More Profit
More Joy
And a Rock-Solid Foundation For Your Creative Business!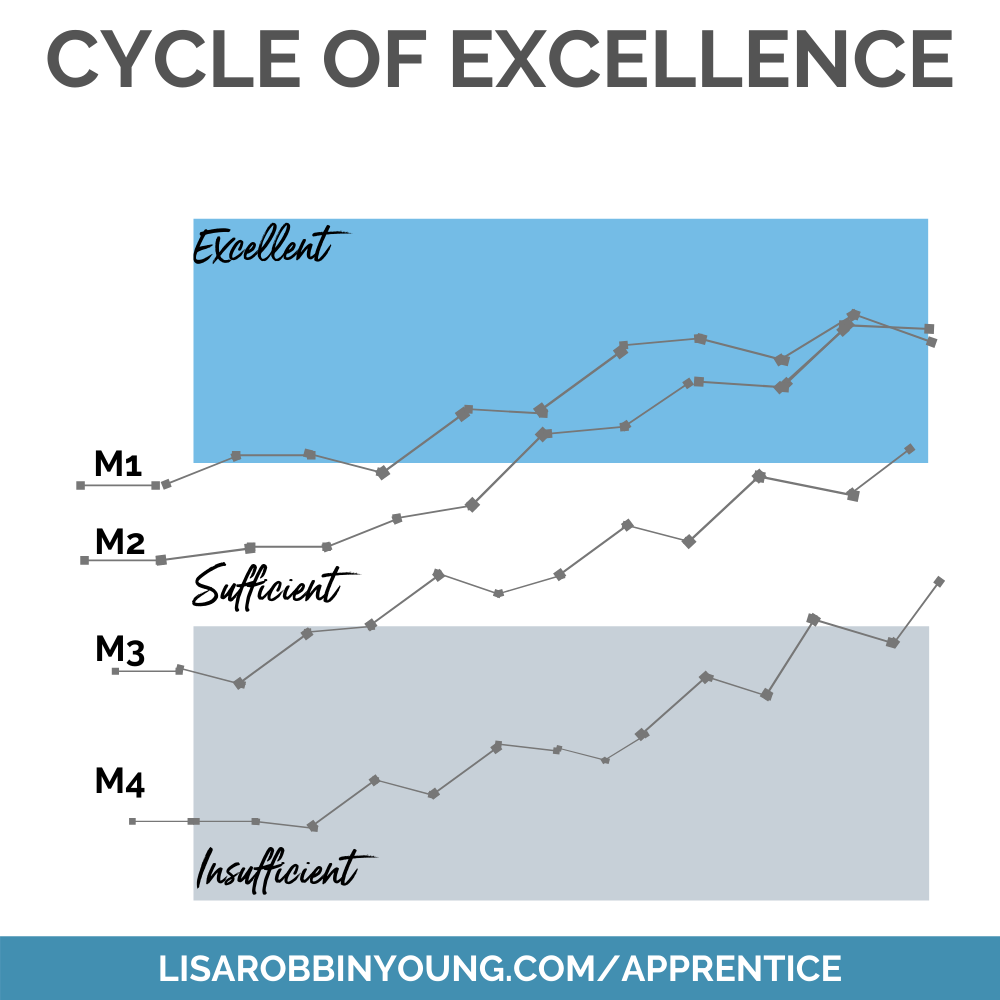 There are 4 critical aspects of your business that you need to grasp as a creative entrepreneur:
Mindset
Marketing
Managing your business
Money
If you don't have sufficient knowledge and skill in each of these areas (or have a team that does), you'll continue to struggle to find stability in your business.
⁠
Enter: the Cycle of Excellence. ⁠
Based on a concept developed by the U.S. Military, the Cycle of Excellence is like circuit training for your business. Inside the Creative Freedom Apprenticeship, you'll train on these key concepts in a rotating cycle to help you elevate your knowledge and keep your skills sharp.
By the end of the Apprenticeship, you'll see a significant difference in your ability to lead your business to the profitable, sustainable, STABLE enterprise you deserve.⁠
---
The Apprenticeship is now INCLUDED in the Creative Freedom Incubator!
Here's what you can expect in the Creative Freedom Apprenticeship:
4 On-Demand Workshops each month (One each on Mindset, Money, Marketing, Management, to keep your Cycle of Excellence climbing!)
Private, dedicated online learning portal to access all your materials
Comprehensive training in the Fix This Next and Profit First methods.
Fully automated workshop delivery to take at your own pace.
Got questions? Email support is included.
Private coaching is available for an additional fee.
BONUS: Exclusive Access to a special Fix This Next Assessment built for your creative business to pinpoint the very first issue to fix in your business.
The Apprenticeship is now INCLUDED in the Creative Freedom Incubator!
Meet Your Instructor:
Lisa Robbin Young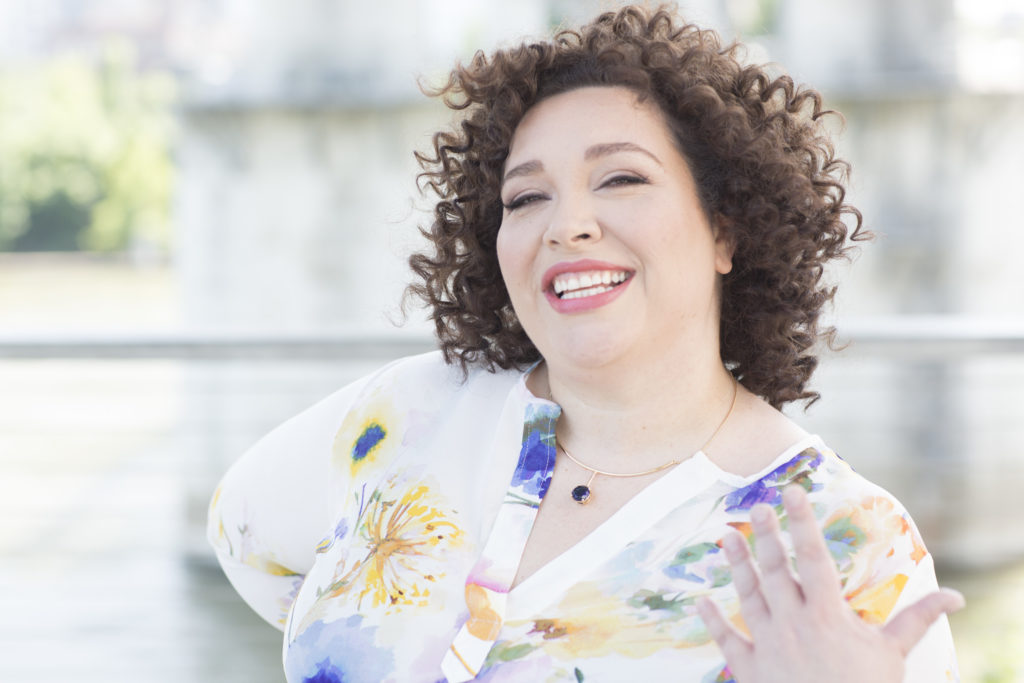 I've helped creative entrepreneurs for decades. I was the first coach to implement Profit First with creatives (I'm even in the book, yo!). Now, I'm one of the first Fix This Next coaches to serve creative entrepreneurs.
I've been on the payroll (with signed NDA's) for some pretty famous best-selling authors, music superstars, performing artists and big idea entrepreneurs that want their message to reach more Raving Fans.
When you complete the year, you'll have:
Crystal clarity on your right audience, how to reach them, and turn them into buyers and raving fans
Confidence in your business systems and operations
Courage to look at and know your numbers (and trust your decisions as the business owner!)
Cash Flow that's consistent and stable
Clearance to enroll in the Creative Freedom Incubator, should you choose to advance your business with our help.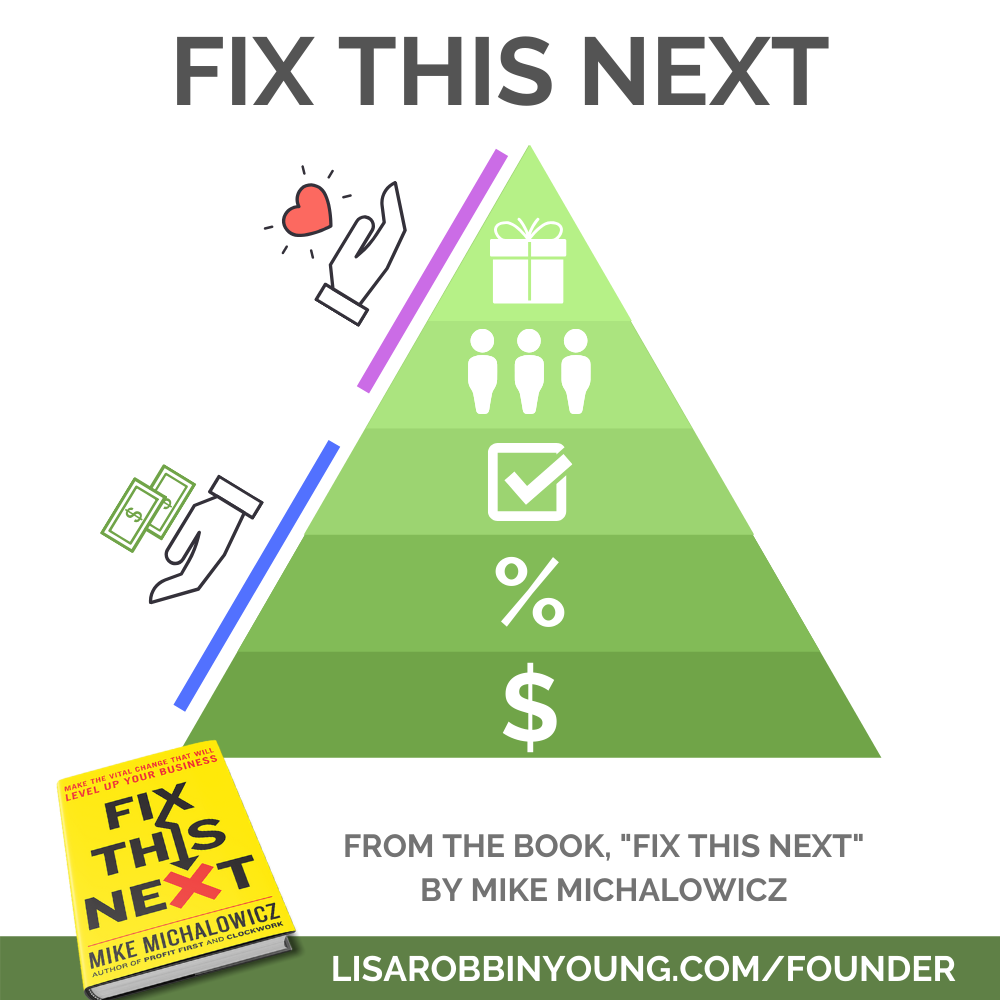 Plus... access to the Fix This Next Assessment
From stabilizing sales to leaving a legacy, and everything in between, Fix This Next pinpoints the exact problem your business needs to fix in order to elevate your business to one that is profitable, sustainable, and built for the way you work!⁠
The Apprenticeship is now INCLUDED in the Creative Freedom Incubator!