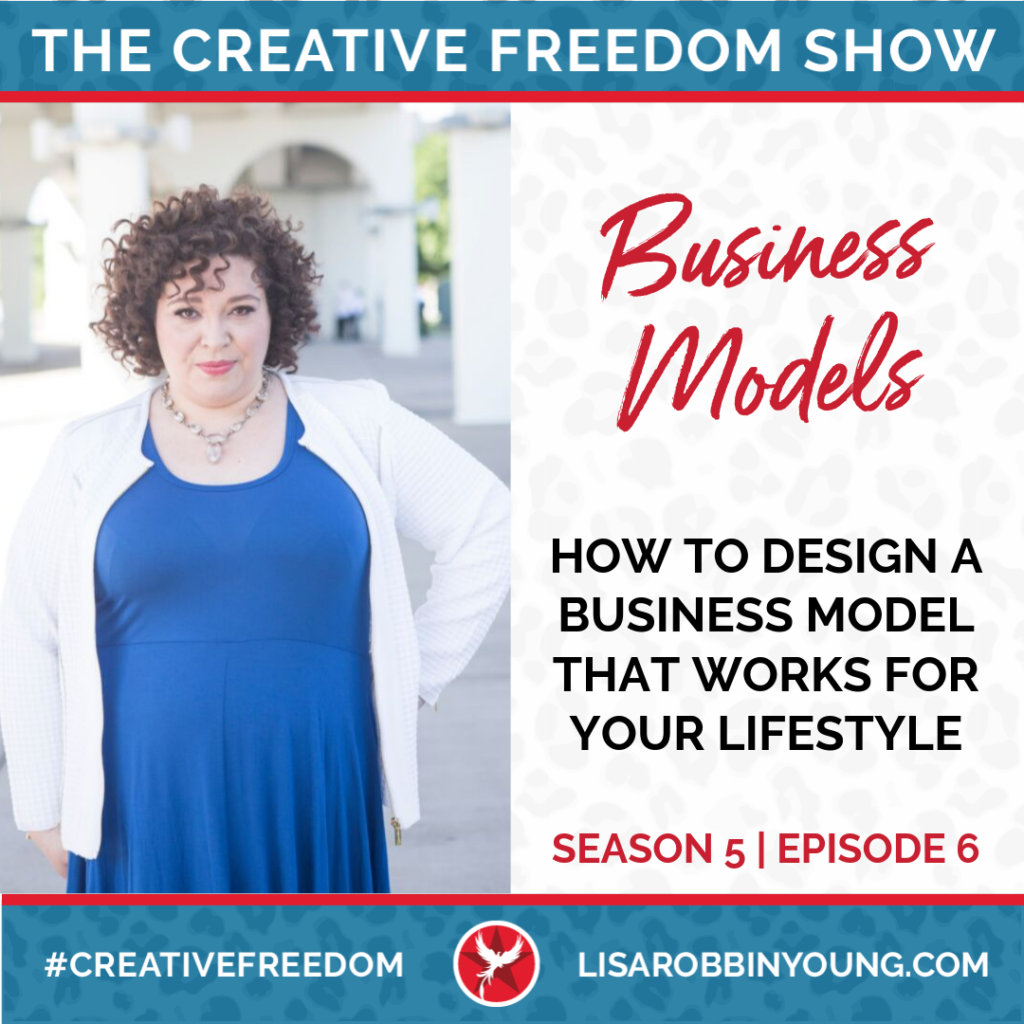 Just hearing the word "business model" can conjure up spreadsheets, process diagrams, flow charts, and other stress-inducing imagery. But business models don't have to be stressful.
Once you figure out your unique business model, you'll like how sexy the results are: more money, meaning, and impact. More Raving Fans for your work, more freedom, and more time to focus on what's truly important to you.
The best part? It isn't hard to figure out. The hard parts are sitting down to DO the work and then staying true to the business model that works for you. If you follow along today, you'll even have some of that handled, too.
Powered by WishList Member - Membership Software