FIND YOUR AUDIENCE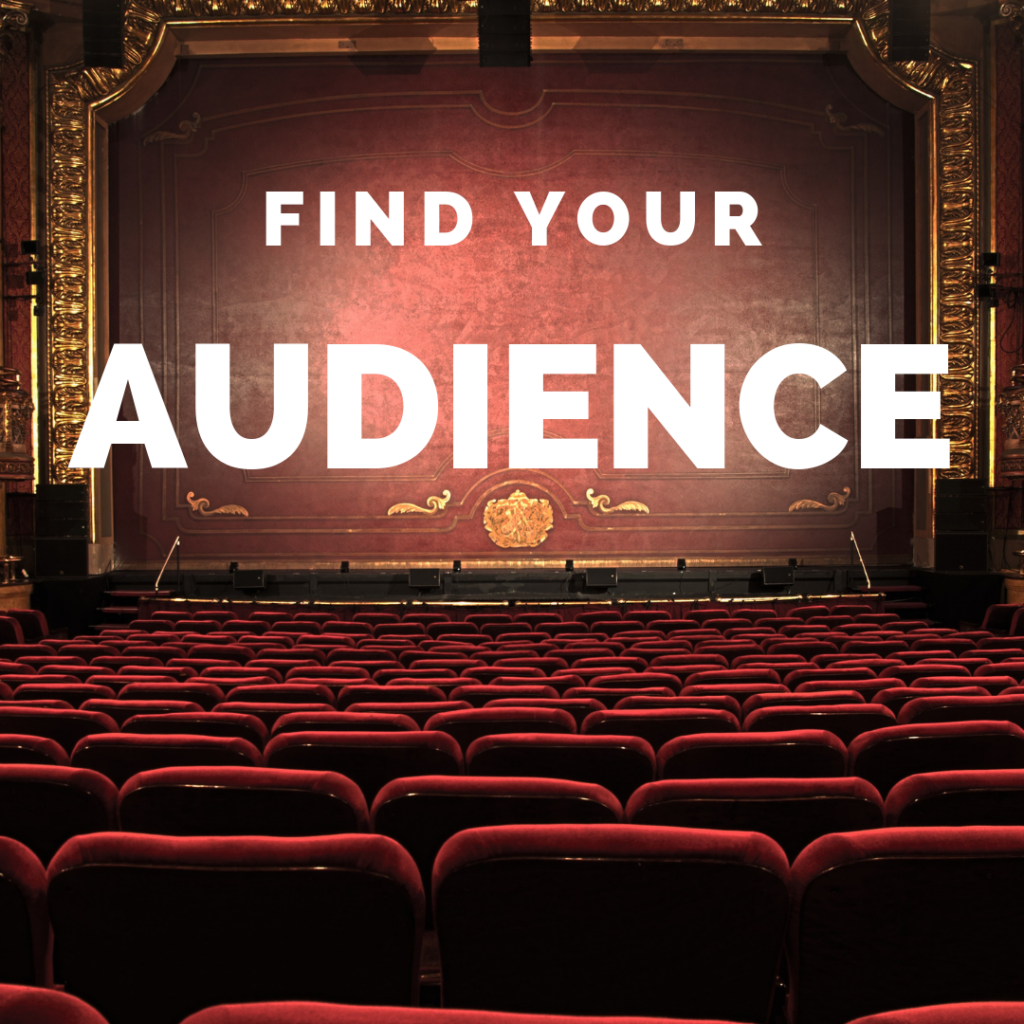 Welcome to Find Your Audience !
Are you brand new at business building, or have you been limping along for a while and not really striking a chord with your right audience? Find Your Audience is a masterclass series designed to help you get clarity on who your Raving Fans are and how to find them more quickly. You can take it one lesson at a time for a few weeks, or you can sit down and do it all in one day. The choice is yours!
You'll need a notebook to jot down your observations. If you have questions, contact me and let's talk!