Who is Lisa Robbin Young?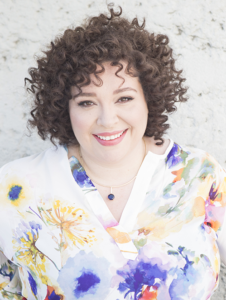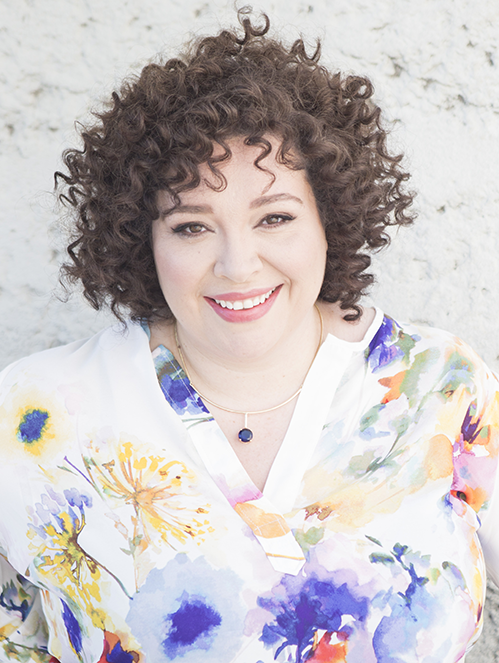 A Fusion Creative, Lisa is the founder of Ark Entertainment Media, a production company and business incubator for creative entrepreneurs.
As an accomplished author, speaker, and performing artist, Lisa's built a body of inspirational and motivational work including two books, three full-length albums and stage and media appearances too numerous to mention.
As a business growth & visibility consultant, Lisa has helped thousands of creative entrepreneurs around the world make their mark and get the recognition and respect they deserve. She's worked with thought leaders, performers, and other micro business owners to help them define and achieve success on their own terms.
As Seen On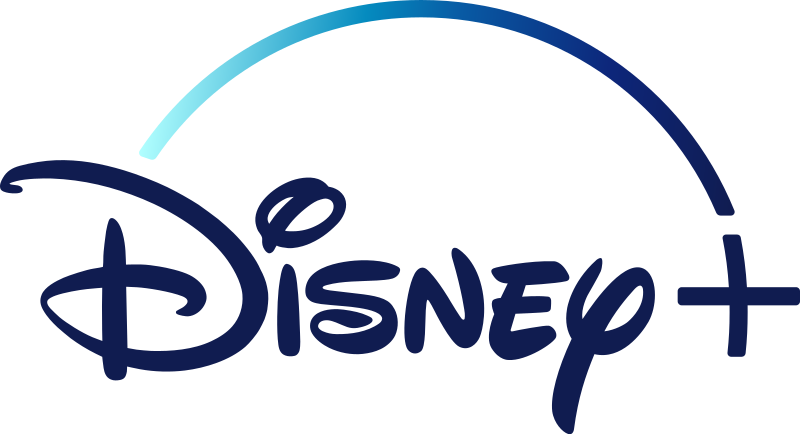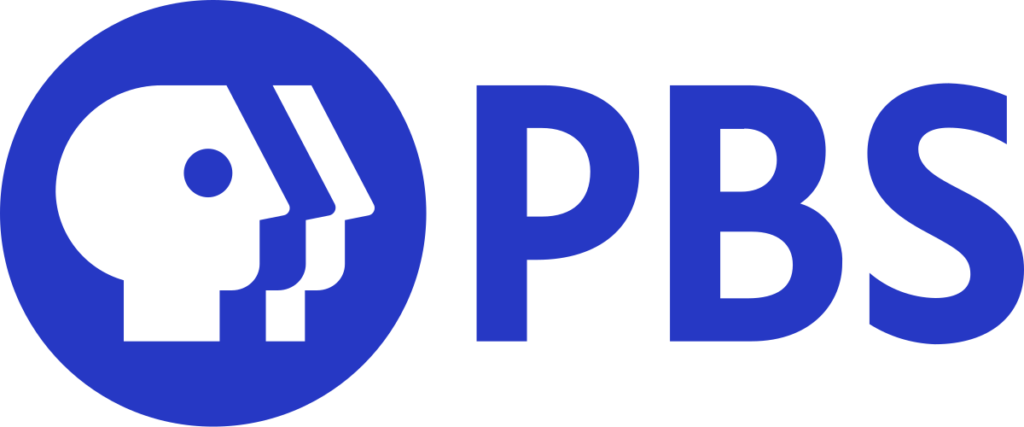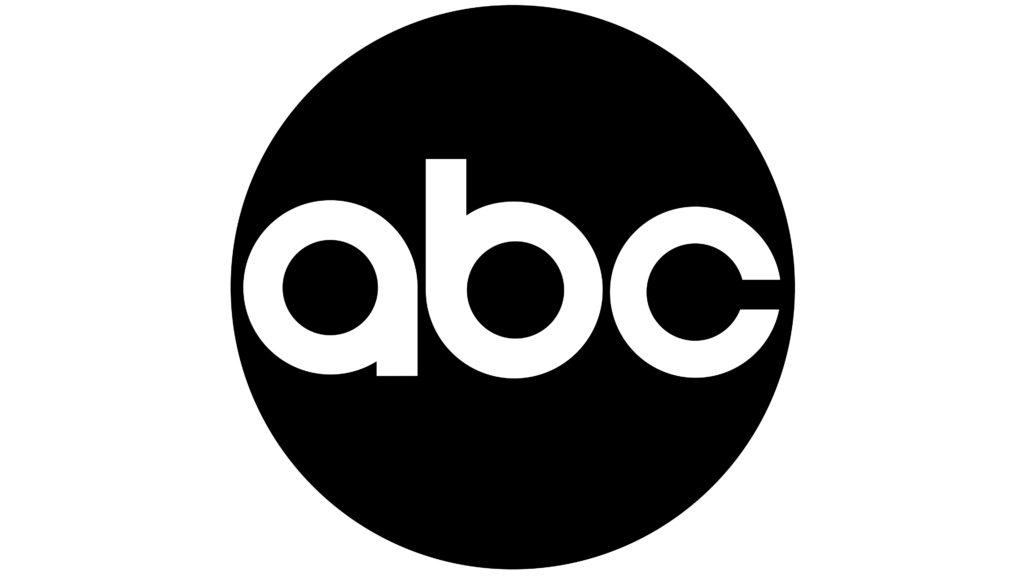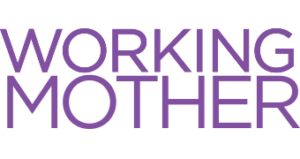 ---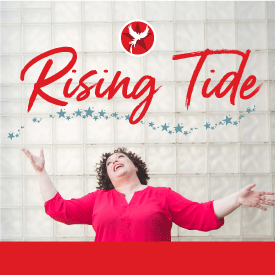 Rising Tide
Every member of the Rising Tide gets complimentary access to our learning library. It's a free collection of some of the best tools I've developed to help entrepreneurs like you grow your business. Plus, you also get all the bonus downloadables from the show - all for free!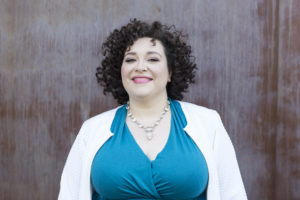 Book your Next Steps session
Figuring out your best path forward can be tricky. Schedule a Next Steps session with Lisa and find what works best for your unique situation.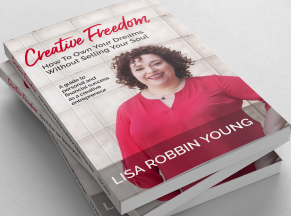 Creative Freedom:
The Book
Creative Freedom: How To Own Your Dreams Without Selling Your Soul is a guide to personal and financial success as a creative entrepreneur.
Grow your business in a way that works for you!
---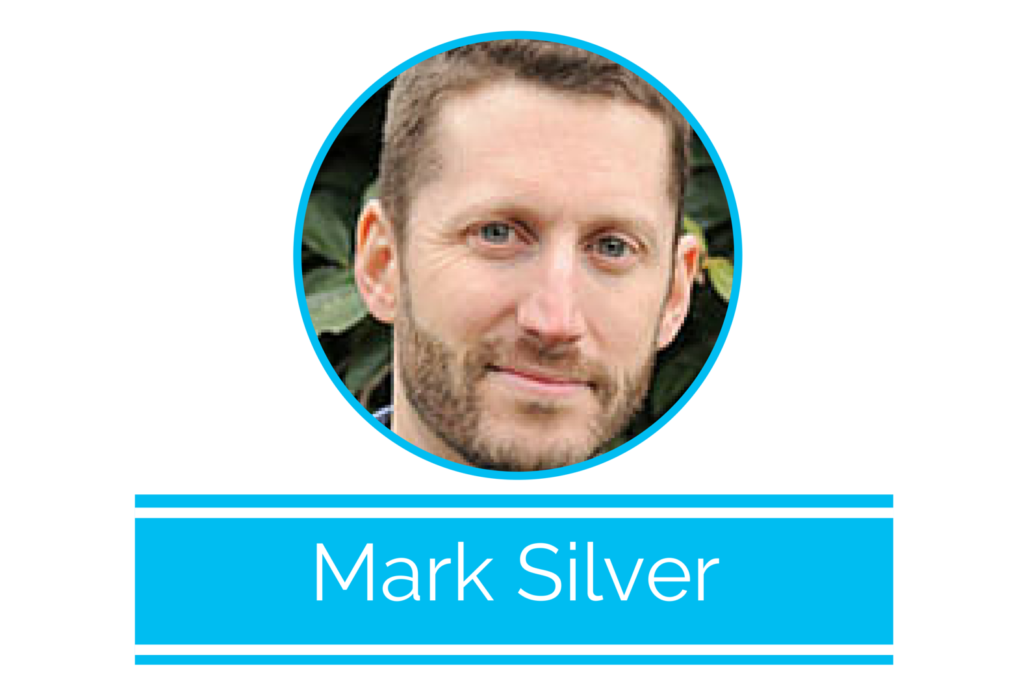 "Here's what I want to say about Lisa: She's awesome.
"She has a tremendous heart and sense of caring, that comes out in wanting to roll up her sleeves and get things done. She also has a sophisticated, fun, open-hearted sense of marketing, with a lot of experience behind her.
"She gets the vision. She gets strategy. She gets the caring and love in taking care of the itty-bitty details…you can trust her…to care for your heart and your business."
Mark Silver, M. Div. - CEO, Heart of Business, Inc.